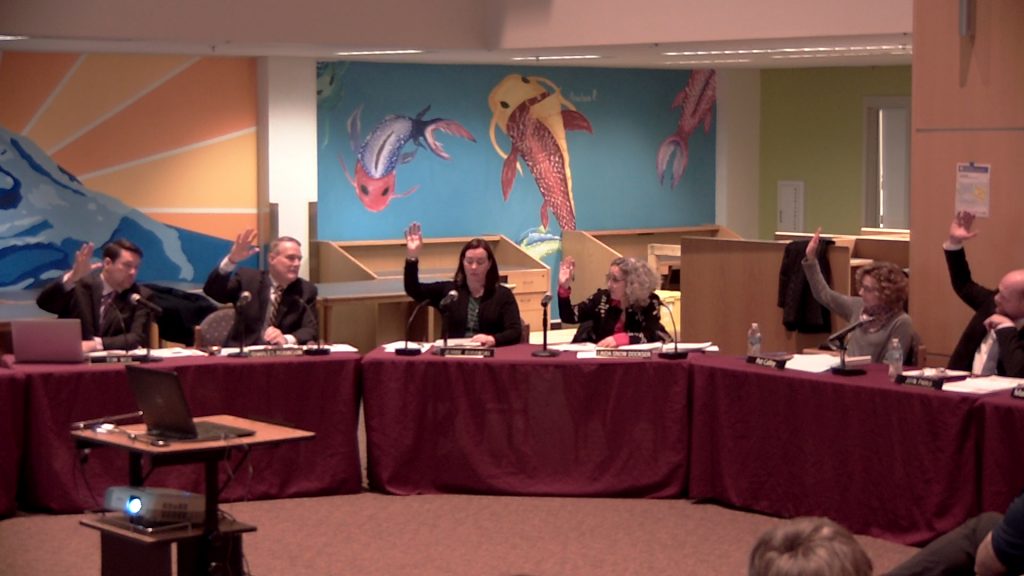 Reading, MA — By a vote of 6-0, the School Committee approved the $48,419,663 Fiscal Year 2021 school department budget on January 27. The budget referred to as a "level service" budget by Superintendent John Doherty, will now be given to the Town Manager and presented to the Finance Committee. Town Meeting will be asked to approve this budget as well as the budgets for other municipal departments at April Town Meeting.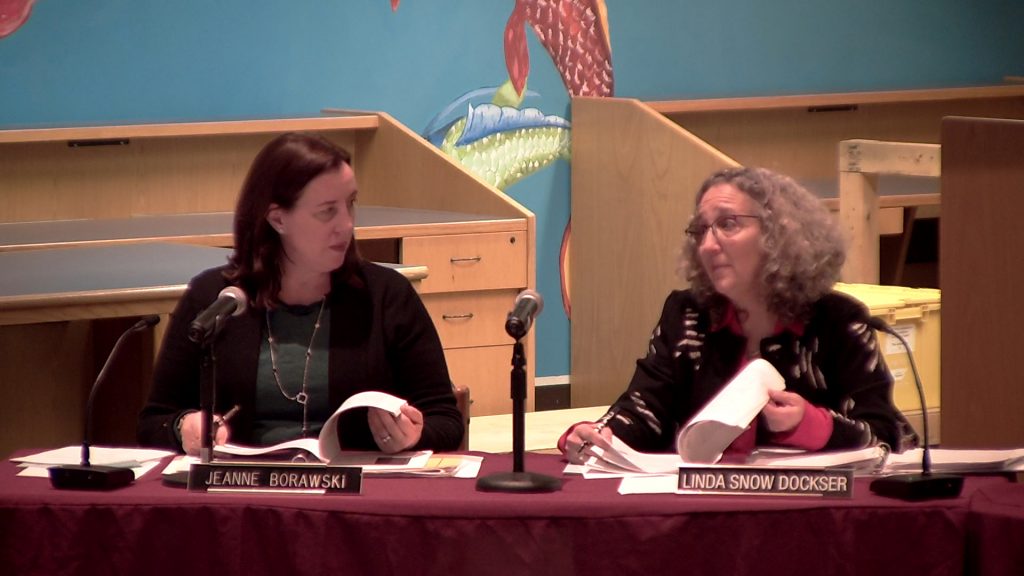 School committee member Linda Snow Dockser, while supporting the budget, reflected on her belief that special education and academic needs are increasing. "Level-service is not enough. I wish we had more support to give [teachers and students.]" Snow Dockser stated. School Committee member Thomas Wise also asked about funding new band uniforms. Doherty affirmed that this request had not been made through administrative channels, but that most new uniform purchases for sports and activities were achieved through donations. There was little other public discussion by the committee regarding the budget as members had previously submitted individual questions in writing to the district administration. These questions were grouped into ninety-five categories and answered in writing as part of the committee's packet, which was made public prior to the meeting.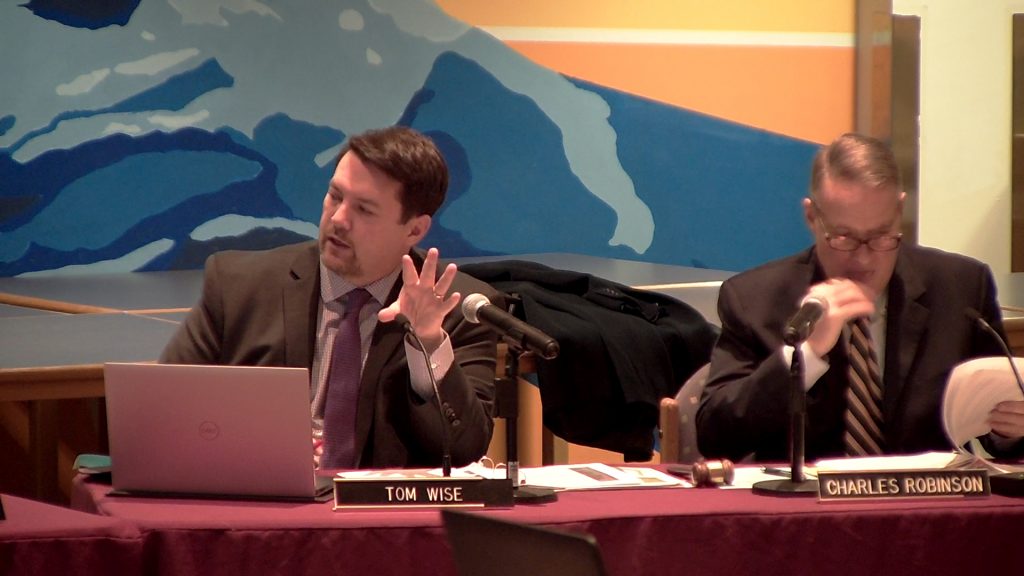 During the January 23 public hearing, only one resident, Rebecca Liberman, spoke asking for the reinstatement of the Virtual High School Program, an online program that brings coursework to the high school which cannot be offered through traditional means. Liberman also asked the committee to ensure that any new math curriculum that is purchased includes textbooks for every student at all levels.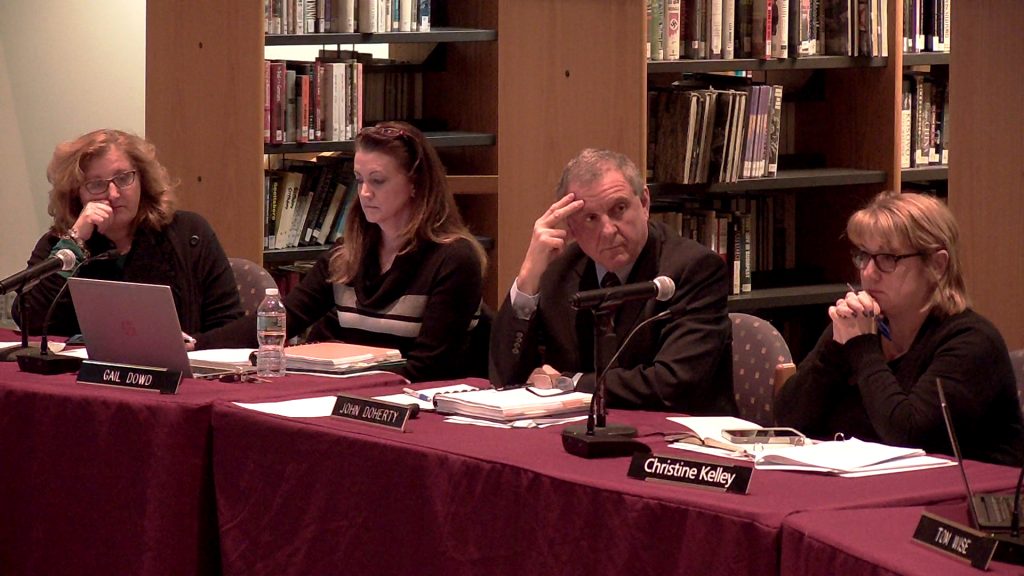 After the vote, School Committee chair Chuck Robinson thanked the administrative staff, the committee, and the public for what he referred to as an "easier" budget year than those in the past. "This is a very good budget," Robinson commented. "The fact that it is level-service is a good thing." The School Committee adjourned to executive session at 7:40 pm.