Reading, MA — After the date to return nomination papers expired, Town Clerk Laura Gemme announced the candidates for town-wide offices in the upcoming March 3 local election. There are three candidates for two seats on the Select Board. Incumbent Andrew Friedmann of Hillcrest Road is seeking reelection. Challenging him will be Carlo Bacci of Main Street and Karen Gately Herrick of Dividence Road.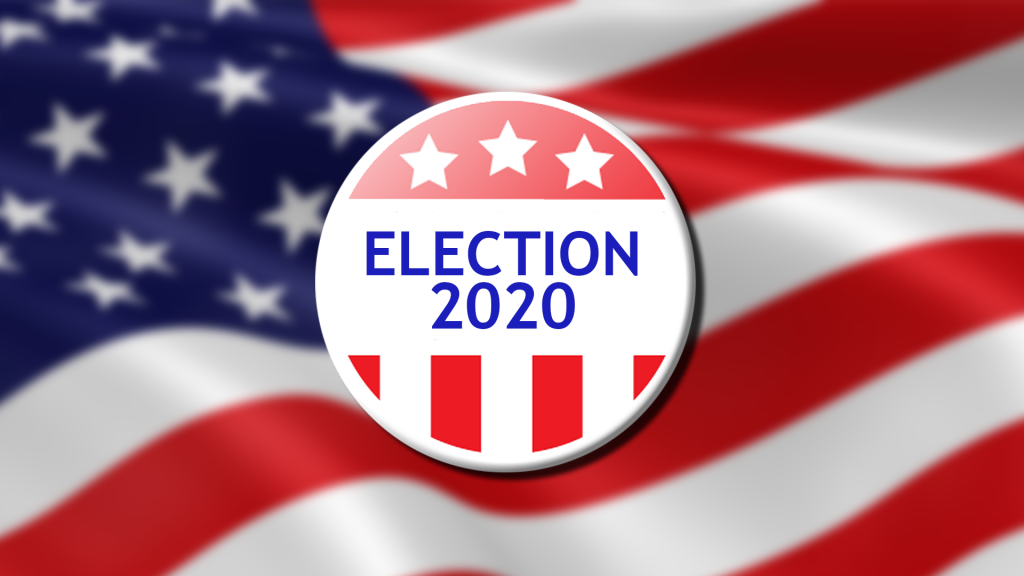 Three candidates have emerged for the two three-year seats on the School Committee. Megan Fidler-Carey of Charles Street, Carla Nazzaro of Red Gate Lane, and Erin Gaffen of Hemlock Road will all contend for the seats. Only one candidate, Shawn Brandt of Franklin Street, returned nomination papers for the one-year seat on the School Committee.
Nina Pennacchio of Eastway and Monette Dougas Verrier of Kurchian Lane are the candidates for the two seats on the Library Board of Trustees. Both are incumbents. Robert Coulter of Arcadia Avenue and Vivek Soni of Johnson Woods Drive returned nomination papers for the two seats on the RMLD Board of Commissioners. Both candidates would be new to the board. Alan Foulds of Ide Street is running for his 24th term as Town Moderator.
RCTV will be hosting live candidates' forums for the Select Board and School Committee. The School Committee forum will be held on February 11 at 7:00 pm. Select Board forum will be on Thursday, February 13 at 7:00 pm. 
The March 3 local election will be concurrent with the state Presidential Primary and will be held in the Hawkes Field House at Reading Memorial High School.