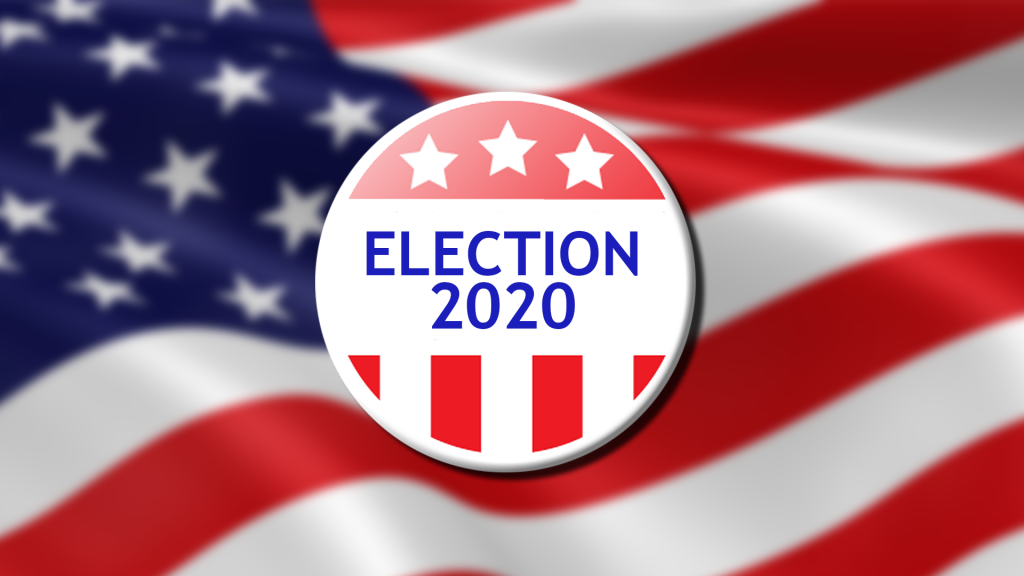 A busy day at the town clerk's office resulted in a race for the school committee. With both incumbents Linda Snow Dockser and Jeanne Borawski announcing that they would not stand for re-election and a one-year seat available as well, there looked to be a sparse ballot. Instead, there are now five potential candidates. Earlier in the week, Finance Committee member Shawn Brandt pulled papers for a three-year seat. Today, four more names were added to the list. Select Board Member John Halsey pulled papers for both a three-year and a one-year seat. Halsey had previously announced that he would not be seeking re-election to the Select Board. Also pulling papers for a three-year term: Erin Gaffen of Hemlock Road, Carla Nazzaro, of Red Gate Lane, and W. Megan Fidler-Carey of Charles Street.
Candidates for other town-wide offices include:
Incumbent Alan E. Foulds, of Ide St. for Moderator
Select Board incumbent Andrew Friedmann of Hillcrest Road and Carlo Bacci, of Main Street
Board of Library Trustees incumbents Nina E. Pennacchio of Eastway and Monette Dugas Verrier of Kurchian Lane
Incumbent Thomas O'Rourke has yet to pull papers for the municipal light board.
Candidates have until 5:00 pm, January 14 to return papers to Town Hall.