House Minority Leader Bradley H. Jones, Jr. (R-North Reading) continued to maintain a perfect voting record this year, casting 142 consecutive votes during the first half of the 2019-2020 legislative session.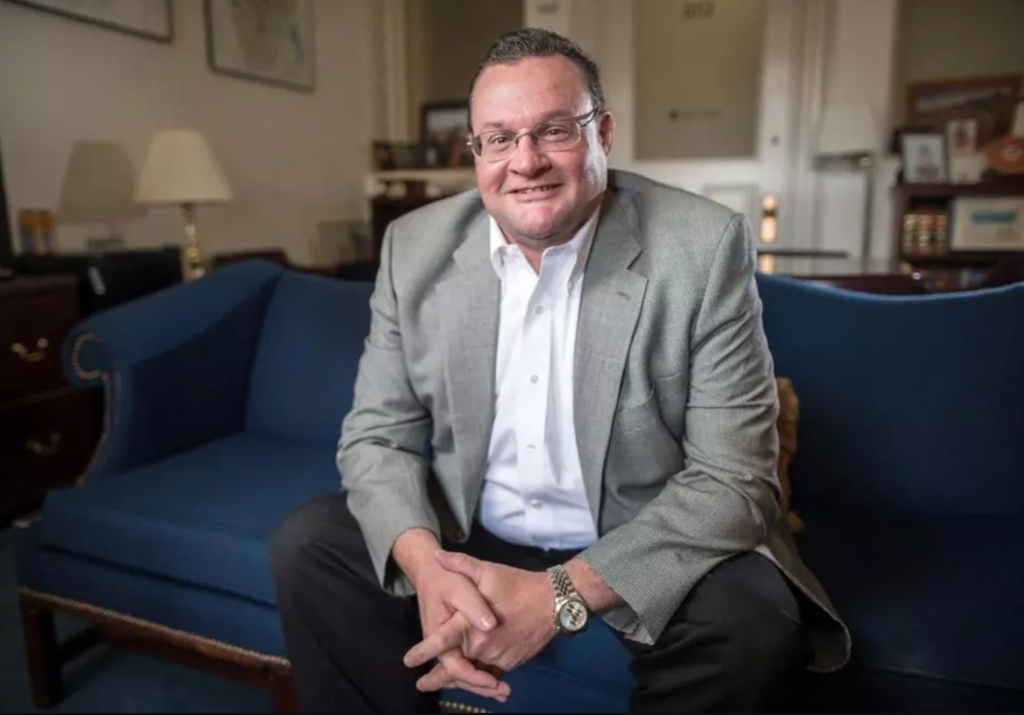 Representative Jones has never missed a roll call while serving in the Massachusetts House of Representatives. His unbroken streak of consecutive votes now stands at 7,217.
"It is truly an honor to represent the residents of the 20th Middlesex District," said Representative Jones. "I am forever grateful for the trust the voters of North Reading, Lynnfield, Reading, and Middleton have placed in me, and my voting record reflects my ongoing commitment to provide them with a strong and effective voice on Beacon Hill."
In 2019, Representative Jones cast votes on many key policy issues, including the Student Opportunity Act, a comprehensive education reform bill that calls for a $1.5 billion increase in Chapter 70 funding over the next seven years and sets strong accountability standards to help close student achievement gaps. He also supported a statewide ban on the use of cell phones while operating a motor vehicle, and a bill to protect students enrolled at financially struggling colleges facing closure.
Other initiatives voted on by Representative Jones this year include legislation to expand access to behavioral and mental health services for children; provide over $1.3 billion in state grants to help cities and towns invest in climate change adaptation and infrastructure improvements; assist Massachusetts veterans experiencing post-traumatic stress disorder (PTSD) and other deployment-related health conditions, and establish a Women's Rights History Trail to promote education and awareness of the struggle for women's rights and equality in Massachusetts.
The highest-ranking Republican in House leadership, Representative Jones has served as House Minority Leader since 2002.