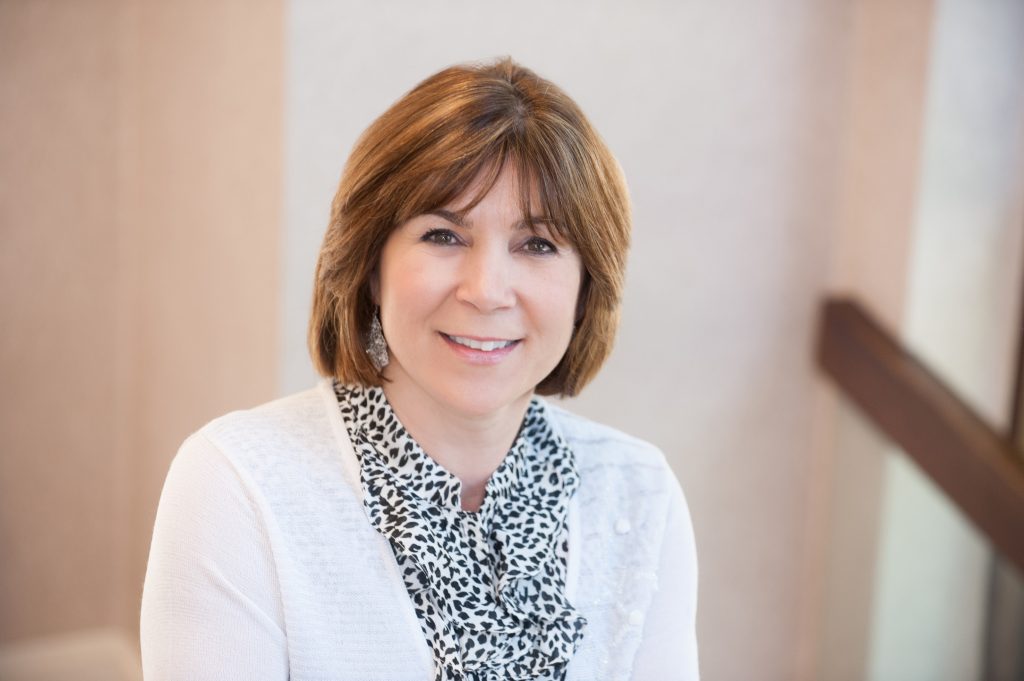 Reading, MA – Reading Cooperative Bank (RCB) congratulates Veronica Russo on her promotion to Vice President, Residential & Consumer Lending. Russo was formerly an Assistant Vice President & Senior Underwriter in the Residential Lending Department. Russo joined the bank in 1998 and has been steadily advancing in her career.
"I'm excited to take on this next challenge," said Russo. "I welcome the responsibilities that this new role brings and look forward to directing the department."
"Veronica is the right person to head up Residential Lending," said Glenn Strauss, Senior Vice President & Chief Lending Officer. "Veronica has proven herself time and time again," Strauss continued. "She's a natural leader and one of the hardest working people I know. I'm confident that Veronica will be highly successful in her new position."         
About Reading Cooperative Bank: 
Reading Cooperative Bank is a depositor owned co-operative founded in 1886. This community-centric North Shore financial service provider has branches in Reading, Wilmington, North Reading, Andover, and Burlington. They also operate teaching branches at Northeast Metro Tech in Wakefield (open to the public) and at Reading Memorial High School (students and staff only), as well as an online branch at readingcoop.com.
Member FDIC | Member SIF | Equal Housing Lender