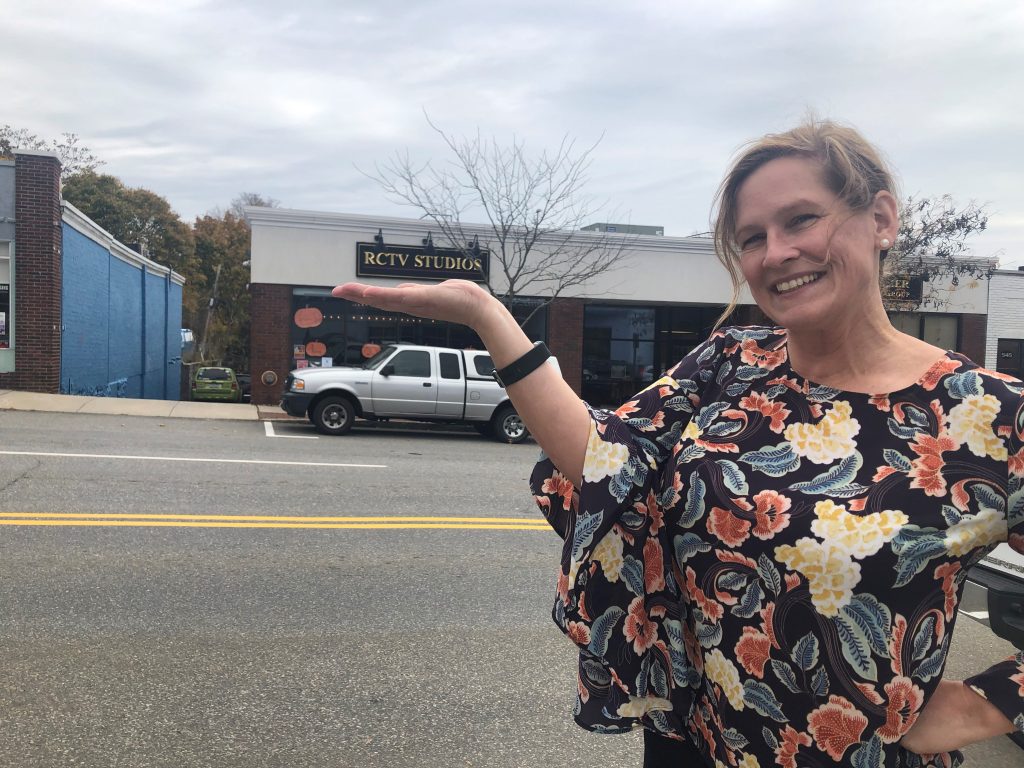 Reading, MA -– Reading Cooperative Bank's (RCB) Stephanie Johnson, Mortgage Loan Officer has been voted onto the Board of Directors at Reading Community Television (RCTV). Johnson is an active member of the Reading community, having volunteered her time at many organizations that serve a number of charitable causes. Johnson is also the Immediate Past President and PR Chair of the Peabody Rotary Club. Johnson's position at RCTV is her latest effort to make an impact where she believes it counts most – locally.
"I was both flattered and humbled to be considered for this seat on the board," Johnson said. "I've gotten to know the studio team very well this past year, and I have nothing but the highest regard for the work that they do here in town, from their student program they manage at Reading Memorial High School, to the Select Board and town meetings they film on a regular basis. It's a real privilege to be part of an organization that commits itself to bringing quality, educational content to the people of Reading."
"I got a chance to work with Stephanie during Reading's 375th Celebration," stated Philip Rushworth, Executive Director at RCTV Studios. "I was impressed with her enthusiasm for Reading and her willingness to get things done. We are very excited to have Stephanie join the RCTV Board of Directors."
About Reading Cooperative Bank:
Reading Cooperative Bank is a depositor owned co-operative founded in 1886. This community-centric North Shore financial service provider has branches in Reading, Wilmington, North Reading, Andover, and Burlington. They also operate teaching branches at Northeast Metro Tech in Wakefield (open to the public) and at Reading Memorial High School (students and staff only), as well as an online branch at www.readingcoop.com.
Member FDIC | Member SIF | Equal Housing Lender