The 2019 Adopt-A-Family program is available to families who might benefit from extra help during the holidays. The program offers food baskets for Thanksgiving and Christmas/Holiday, and gifts for children 18 or younger. It is coordinated by The Reading Rotary Club and ReadingCares, with support from Reading Elder/Human Services and Reading DPW.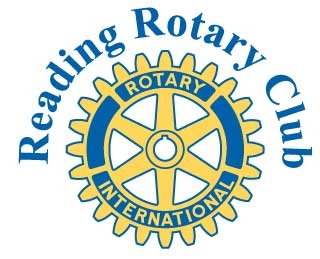 Recipient applicants must be Reading families who can provide proof of need, with at least one child 18 or younger. The families are assigned numbers in order to maintain anonymity and confidentiality. They can choose to receive a Thanksgiving Food Basket, a Holiday Food Basket, and/or gifts their children. We ask the families to provide detailed Wish Lists for each child so that Donors can be confident in their purchases.

Donor applicants can be individuals, families, work or social groups, scout troops and school groups. Donors can choose to donate a Thanksgiving Food Basket, A Holiday Food Basket, and /or gifts for children. They are provided with suggestions for food baskets as well as personal Wish Lists if they elect to provide gifts for children.
Contact Reading AAF if you need application forms to become a Recipient or Donor. Applications can also be accessed through Reading Town Hall, the Food Pantry, or downloaded at https://www.readingma.gov/elder-and-human-services/pages/adopt-a-family-holiday-program. These can be completed and delivered or mailed to Reading Town Hall, 16 Lowell Street, Reading MA 01867 by October 30tht, 2019.
Reading AAF can be reached at 781 942 6680 or ReadingAAF@gmail.com. Please contact us promptly with any questions, since the deadline is fast approaching.