6th Annual Downtown Trick or Treat
October 23, 4:00 pm – 5:30 pm 
Calling all ghouls, girls, and boys! Hop in your costumes and head to downtown Reading to enjoy a spooktacular late-afternoon filled with fun and lots of treats and candy! Our local businesses will be open and ready to greet your trick or treat!
Participating businesses will be identified with a pumpkin decoration on their storefront. Participants are free to start anywhere they would like on the route and don't forget to stop by the Pleasant Street Center (Senior), Police Department and Town Hall to show off those costumes and pick up some goodies. This is a free event and is for kids up to the age of 13. All participants should be accompanied by an adult.
This

list

is subject

to

change more businesses

may

be 

added. Please

 

look

for

the

tinsel pumpkin outside the 

sto

refront!
Please note that businesses with a teal pumpkin will

be

offering a non-food item for any child who has an allergy.

Visit

inside

the Town Hall

for 

more candy

from

all of our departments!

Please be

sure to drop

by

the 

P

leasant Street

 

Senior Center and Old South

Church on 

Salem Street for goodies!
| | |
| --- | --- |
| Participating Businesses on Main Street | Participating Businesses on Haven Street (continued) |
| Aine's Boutique | Utopia Salon |
| Ruff N' Ready | Law Offices of William Crowley |
| Cam Nero | Keating Law Office |
| Goodhearts | Reading Foot & Ankle |
| Simms Jewelers | Real Nail Shop |
| CVS Pharmacy | Bolea Cosmetics |
| Bunratty Tavern | Salon on Haven |
| D'Amici's | Strong Insurance |
| Whitelam Books | Reading Post Office |
| Northern Bank | Pamplemousse |
| Edward Jones Investments | PDA Dental |
| Lee Kimball | Elite Freestyle Karate |
| Village Carpet | Reading Retirement Department |
| Kings Auto | Reading Cooperative Bank |
| J. Michaels Salon | Jewelry & Beauty Boutique |
| Latham Law Offices LLC | O'Dea's Barber Shop |
| Comically Speaking | Reading Orthodontics (Dr. Spyrou) |
| Cooling Unlimited | |
| Main 565 The Salon | Other Participating Businesses |
| RCTV Studios | Reading Square Barber Shop (Pleasant Street) |
| Premier Really Group | Nick's Dry Cleaners (High Street) |
| Fitness Within | Tin Bucket (Woburn Street) |
| Reading Quirkslop | Tread LLC (Linden Street) |
| Professor's Market | Reading Police Department (Union Street) |
| Add-On's at Sounds Unlimited | Mark Tango Plumbing (High Street) |
| Biltmore and Main | Everything but the Dog (Chute Street) |
| CBD Store | Colombo's Pizza and Cafe (Chute Street) |
| Reading Cleaner & Tailoring | |
| Reading Family Denial Associates | Participating Businesses on Town Common |
| Remax | Austin Prep |
| Embelleish Salon | Dark N' Roll |
| | North Shore Skating Club |
| Participticipating Business on Haven Street | Reading Montessori School |
| Magic Dry Cleaners | Reading/North Reading Chamber of Commerce |
| J & B Crosby | Salem Five Bank |
| Law Offices of Brian Snell | Sunbelt Rentals |
| Eastern Bank | |
| Kaleyedascope Salon | Town Departments on the Common |
| Chiefs Barber Shop | Department of Public Works |
| Subway of Reading | Reading Fire Department |
This event will take place RAIN OR SHINE!!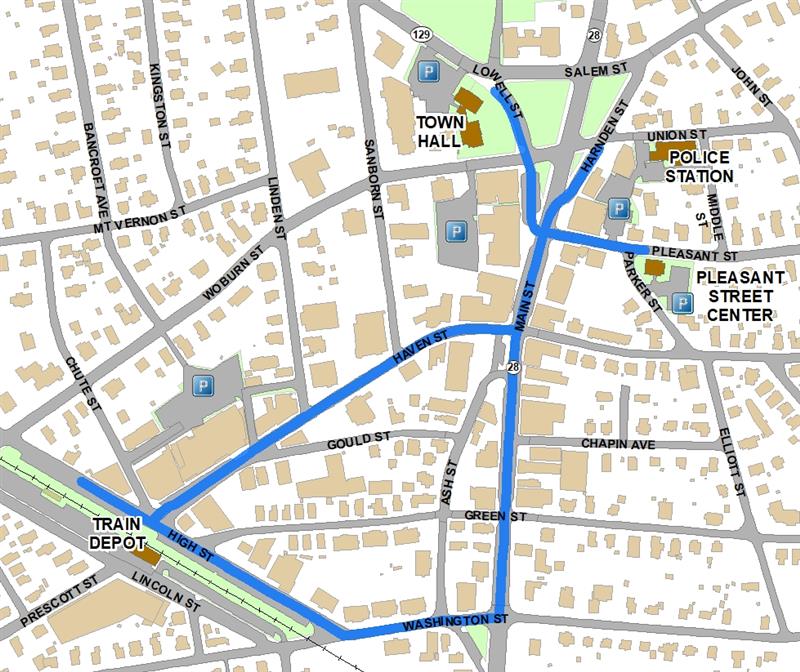 ---
RCTV Pumpkin Carving Party
Thursday, October 24, 7:00 pm – 8:30 pm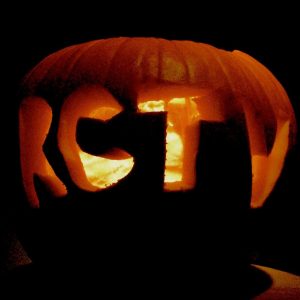 Families are welcome to attend the annual RCTV Pumpkin Carving Party and learn about the local TV station. Pumpkins will be photographed and posted on social media.  BYOP – You bring the pumpkin, we supply the tools. To save time, please hollow out your pumpkin at home. rctv.org 557 Main Street in the RCTV Lobby.

---
Halloween Bash at the Burbank YMCA
Friday, October 25, 6:30 pm – 8:30 pm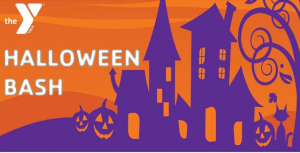 Your family is sure to have a spooky time at the Burbank Y! Please sign up at the Welcome Center! Suggested Donation: $ 5/family to support the Burbank YMCA Annual Fund
Haunted House
Spooky Story Time
Chilling

Crafts

Mysterious Magic Show
Beastly Bounce House
Best Halloween Costume
And More!
For more information – Burbank YMCA 781–944–9622 Ymcaboston.org/Burbank
---
21st Annual Reading Recreation Halloween Parade
Saturday, October 27, 6:30 pm – 8:30 pm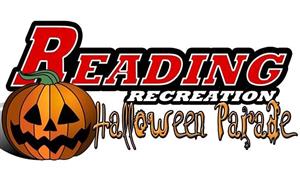 Reading Residents are invited to attend this wonderful event. Tots and youth, up to the age of 10, are eligible for this event. The Halloween Parade will begin and end at Coolidge Middle School. All participants must wear their Halloween costumes. All families are welcome! Parents can dress up too!  Please join us immediately following the parade in the Coolidge Middle School Cafeteria for a special performance.
Additional Information:
Recommended Parking: Birch Meadow School or RMHS Field House Parking Lot

Parade line-up begins at 11:45 AM — Parade step-off is 12:00 Noon

After Parade Performance at 12:30 PM

RAIN OR SHINE!! Come to this event! If inclement weather, the parade route may be abbreviated or canceled but we will still have the special performance.
A special thank you to our Halloween Parade sponsors:
Friends of Reading Recreation (FORR)
PDA Dental Group 
---
Halloween
Thursday, October 31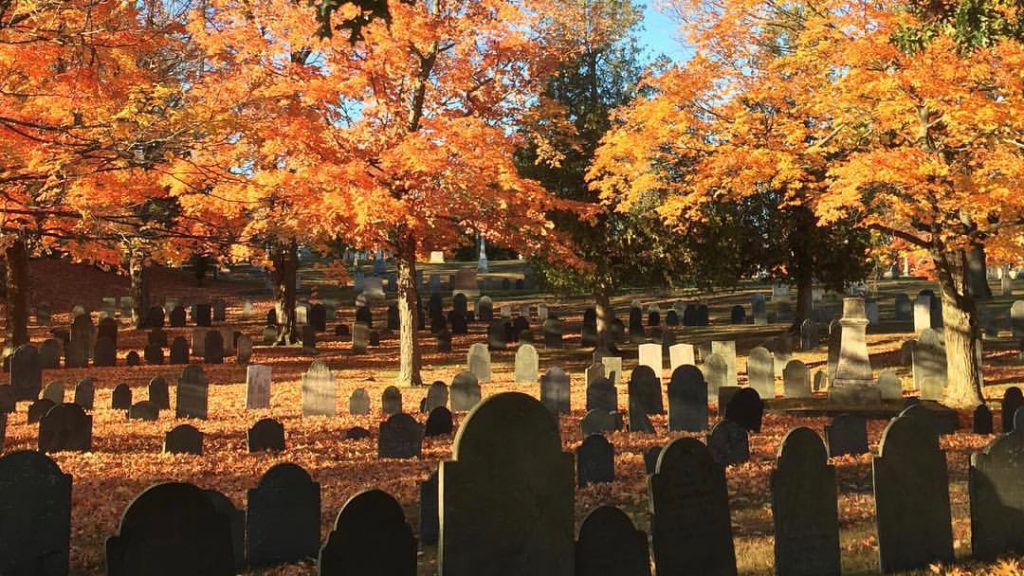 The Town of Reading recognizes Thursday, October 31st as Halloween/Trick or Treat Night. The Town of Reading does not have an official start time for Trick or Treating. Individual neighborhoods and blocks typically establish their own start time.
Before children start out on their "Trick or Treat" rounds, parents should:
Make sure that an adult or an older responsible youth will be supervising the outing for children under age 12.
Plan and discuss the route trick or treaters intend to follow. Know the names of older children's companions.
Instruct your children to travel only in familiar areas and along an established route.
Teach your children to stop only at houses or apartment buildings that are well-lit and never to enter a stranger's home.
Establish a return time.
Tell your children not to eat any treat until they return home.
Review all appropriate trick or treat safety precautions, including pedestrian/traffic safety rules. Pin a slip of paper with the child's name, address and phone number inside a pocket in case the child gets separated from the group.