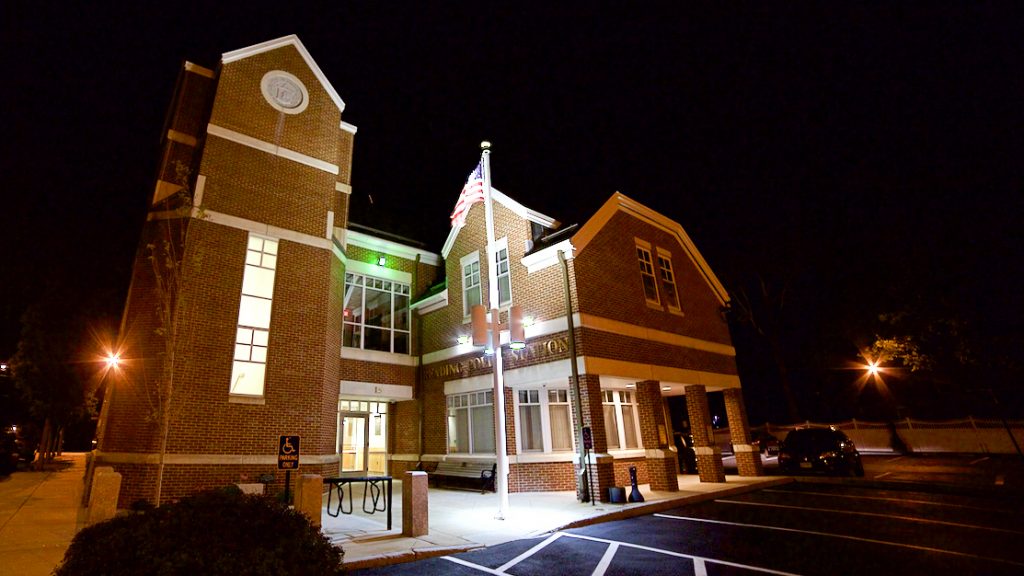 Reading, MA — Deputy Chief David Clark reports that the Reading Police Department is actively investigating a fatal motor vehicle crash on West Street.
Reading Police responded to a report of a motor vehicle crash in the area of 441 West St. at 11:21 a.m. Thursday. Upon arrival, police found that a head-on collision had taken place between two motor vehicles. A female driver of one of the vehicles was pronounced dead at the scene.
The identity of the victim is being withheld at this time pending notification of her family.
The driver of the other motor vehicle declined medical attention at the scene. Both drivers were the sole occupants of their respective vehicles.
West Street has been temporarily closed from the intersection of Willow Street and Summer Avenue to Johnson Woods Drive.
The crash remains under active investigation by the Reading Police Department and Massachusetts State Police Collision Analysis and Reconstruction Section.