During National Public Power Week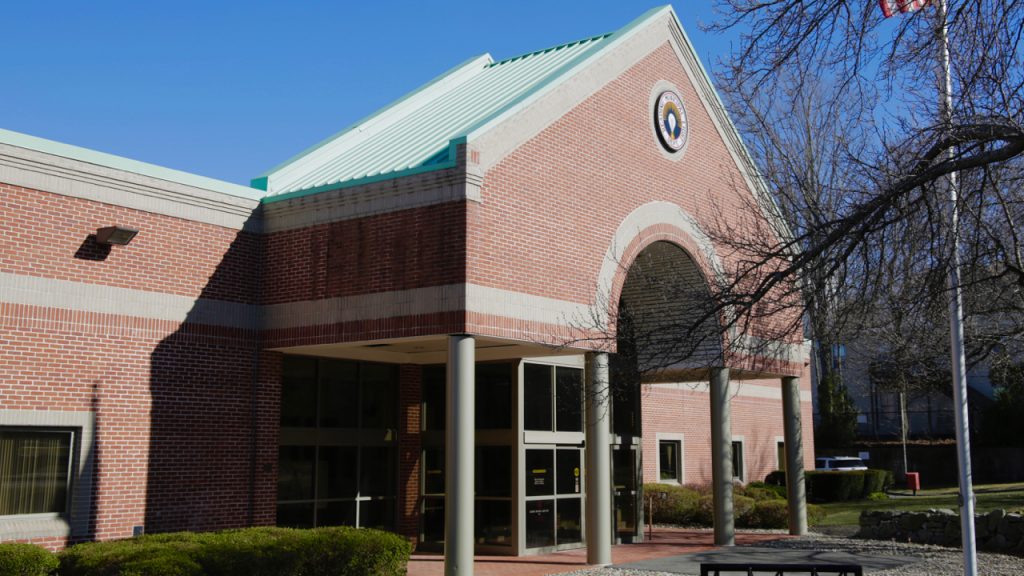 WHEN: Thursday, October 10, 2019, 3:00 pm – 6:00 pm (Rain Date: October 17)
WHERE: Reading Municipal Light Department Garage – 218 Ash Street, Reading
Reading, MA -– In recognition of National Public Power Week (October 6-12), Reading Municipal Light Department (RMLD) invites customers to attend an Open House on Thursday, October 10th from 3:00 pm to 6:00 pm at RMLD's Garage located at 218 Ash Street, Reading. This fun and educational event will feature bucket truck rides, face painting, kids' games and prizes, pumpkin decorating, a lineman for a day activity for the kids, lineman demos, and a plug-in electric vehicle showcase. RMLD staff will offer education on electricity, electrical safety, energy conservation, and information about RMLD rebate and efficiency programs. There will also be complimentary snacks, a raffle, and a special "birthday" celebration at 5:00 pm in recognition of RMLD's 125 anniversary. 
The rain date for this event is Thursday, October 17, 2019, from 3:00 pm to 6:00 pm.
Public Power Week is an annual national event to celebrate the more than 2,000 community-owned, not-for-profit utilities that provide safe, reliable and affordable electricity to 49 million Americans.