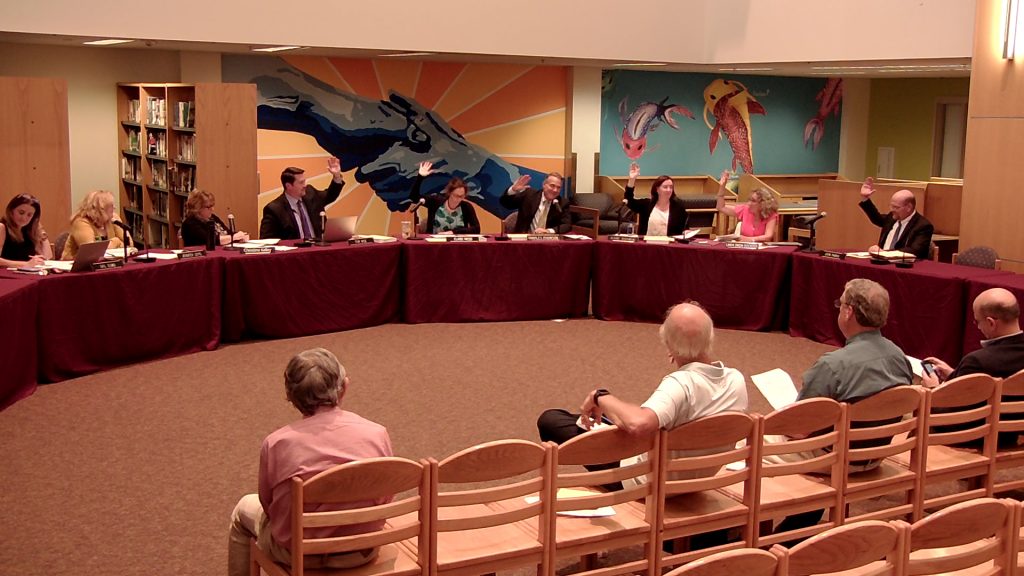 Joe Huggins, Director of Facilities, updated the School Committee regarding the progress of various capital projects from Fiscal Year 2019. He also shared regarding projects that are coming in FY2020. The replacement of "Turf 2" at Reading Memorial High School (RMHS) is underway with erosion control and demo of the old field having been completed. Installation has started on the concrete nailer. It has been confirmed that the field has no drainage issues. The project should be completed by the end of October. 
Huggins also reported that carpet work at RMHS and Parker Middle School has been completed and a hot water boiler replacement has been finished at Coolidge Middle School. New boilers at RMHS are now online as well. The security project is in the design phase, with both Killam Elementary School and Birch Meadow Elementary School having been rekeyed for the coming school year. 
In FY2020, split systems at Barrows Elementary School and Joshua Eaton Elementary School will be replaced along with door work at Killam. HVAC improvements at Wood End Elementary School are also being planned for FY2020. A new courier vehicle has already been purchased.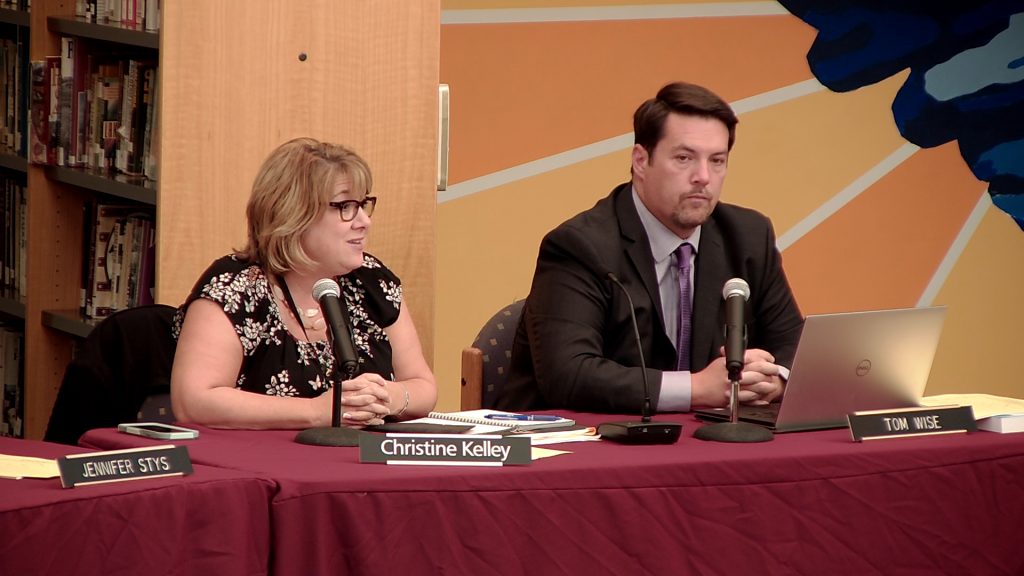 Assistant Superintendent for Learning and Teaching Christine Kelley updated the committee on the work that has been completed over the summer in her department. Sixty-five children have been admitted into the Extended Day program off the waitlist, though 159 remain on the list. Outside vendors may be used to provide content and expand the program by October 1, opening spaces for more children. 
Kelley shared that curriculum guides for the high school core subjects have been completed. Art and music curriculum guides are well underway as well. Curriculum guides for elective subjects still need to be started but should be done by December 2020. Pacing and unit plans for core subjects will be coming, Kelley continued. Middle School curriculum guides have been started and should be completed for the beginning of school next year. Curriculum guides for elementary social studies should also be done by the end of next summer. Kelley also reported that the middle school math curriculum is being evaluated as the current program is going out of print and will need to be replaced. Several programs are being tested this year and a recommendation should be forthcoming by the end of the year.
Huggins and Director of Finance Gail Dowd both reported on standard maintenance work that has been completed during the summer. A three-year cleaning contract has been awarded to the current vendor, Complete Cleaning. All of the principals' maintenance lists were finished by the first day of school. Masonry at Birch Meadow and Barrows was worked on, brick at Joshua Eaton was also repointed along with 400 feet of fascia and soffits were replaced at the school. The gym floor at Parker was refinished and rooftop equipment maintenance was performed at all the schools. Water testing was completed at Parker and RMHS and the few problems that were discovered have been handled, except one sink at each of the schools, neither of which is used for drinking water or food preparation.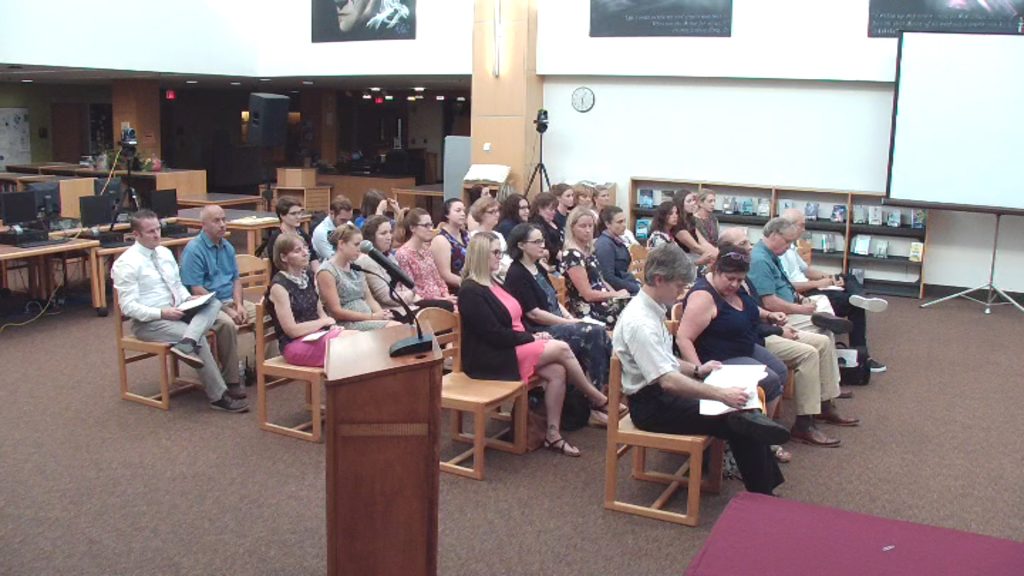 The School Committee began the meeting with its annual greeting of new staff. Leaders from the district introduced 63 new teachers and staff to the committee. The committee also voted 6-0 to accept amended operating protocols. Committee member Linda Snow Dockser expressed concern that the document made no mention of advocating for the needs of the district's teachers. "Part of my motivation is to show that we are listening." Snow Dockser stated. Member Elaine Webb suggested that the bullet point referring to advocating for resources covered that obligation and that the document, "is not supposed to reflect all of our established policies." Member Thomas Wise commented that the district could not function without teachers, pointing out that eighty-three percent of the budget was committed to personnel. Wise recognized that the document in question was not really the place to reflect that commitment. "This [document] is focused on how we work together," Wise commented. The committee did add a phrase clarifying that members of the committee did not surrender their rights as parents when they got elected, specifically in regards to speaking to their children's teachers.
The School Committee adjourned at 8:40pm.