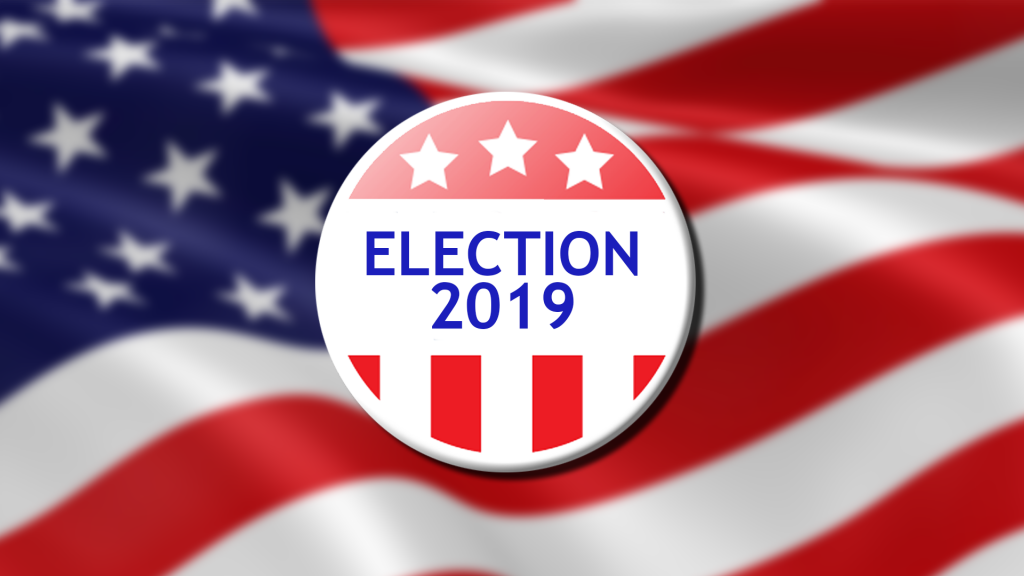 The Reading Post accepts press releases and letters to the editor from candidates, campaigns, and ballot committees related to the 2019 local election. All letters must be signed. The Reading Post reserves the right to edit or not publish any letters received. Letters do not represent the views or opinions of the Post. editor@thereadingpost.com
---
A frequent question I get while canvassing is what does the Select Board actually do? The charter delineates some core responsibilities: we appoint and supervise a town manager, we enforce town laws, issue licenses, and act as road commissioners. There isn't much of a playbook or a guide. Here is how I have interpreted the role in my four years on the Board, and how I plan to operate if elected to another term. Taken in total, this is my vision of leadership.
Vision Setter: It is critical to think and plan for the Reading of 2030. Maximizing commercial growth opportunities and widening the tax base will allow us to continue to provide a high level of municipal services while minimizing our reliance on Prop 2.5 overrides. This growth does not come without pain or disruption for some, which we acknowledge and pledge to minimize. But Reading is no longer in a position to say "no". I have been a champion of our smart growth since elected to the Board because our financial future absolutely depends upon its success. I will continue to offer that plan for the future. 
Cheerleader. Like people, every Town has a story to tell. Our story is one of resilience, kindness, charity, creativity, volunteerism, physical beauty and energy. We don't stand still. Inherently we take care of each other because we believe in the concept of commonwealth. It is why we became only the third town in the state to offer our most financially vulnerable seniors significant tax relief so they could age in place in the town they helped build. I have and will continue to tell our story.
Recruiter. Hundreds of residents volunteer their time and expertise for the benefit of the town. I have recruited and appointed dozens of people to fill key roles. Many people feel a sense of civic duty and desire to give back to their Town. Recognition feeds the soul, and shining the light on others is a leadership attribute I value.
Moral Leader. It is the ultimate duty of the Board to ensure that Reading is a safe and inclusive town to live, work and learn. The recent cemetery desecration in Fall River is an indication that leadership and civic engagement are required at the highest level of town government.
Listener: Not every decision is embraced. But as leaders, we must listen, offer succor, and understand the plight of all our citizens. As the principal author of the Selectman's survey after the failed override, we strived to learn what we needed to get to "Yes" and then implemented what the voters told us they wanted.
A Selectman represents all. Each candidate has a base of friends, family and political allies from which they draw support. But once elected you must represent all voters, not just the ones who hosted your lawn signs. Your constituency becomes the 26,000. Balance, independence, and compromise, not partisanship, are crucial if we are to succeed.
Successful boards are comprised of those with a blend of skills, views, and experiences. I am the only person on the ballot who has actually done the job. That gives me a unique perspective on the role. With your two votes, you have the opportunity to shape this Board for years to come. You can elect both a seasoned and tested leader and a fresh face. I humbly ask for your support on April 2nd.
Barry Berman