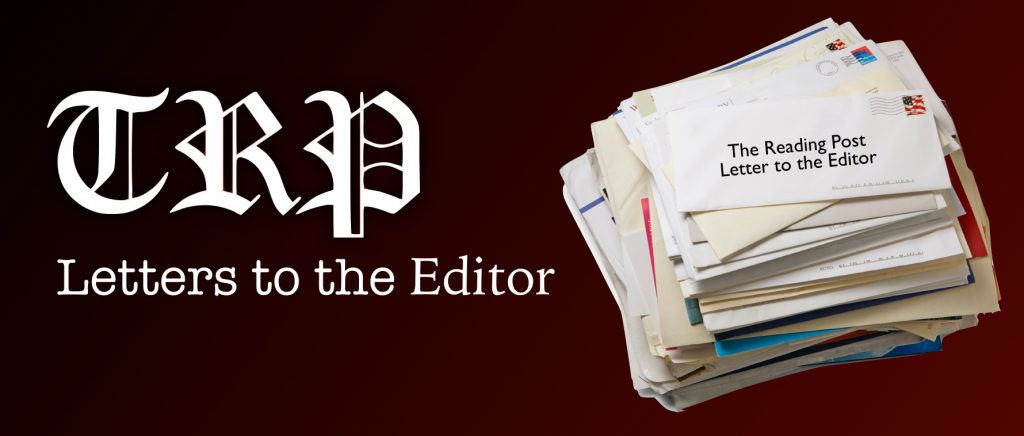 The Reading Post accepts Letters to the Editor. All letters must be signed. The Reading Post reserves the right to edit or not publish any letters received. Letters do not represent the views or opinions of the Post. editor@thereadingpost.com
---
I proudly display a Tom Wise for School Committee sign on my front lawn. Friends and neighbors have asked, why do you support Tom Wise?
The reasons for my support are numerous. I could go on endlessly about his many amazing attributes, as a candidate and a person, that makes him the ideal candidate. His preparedness and attention to detail are second to none. He's a man of high intellect and compassion. He's a believer of service before self. He's a man of impeccable character and he wants to make a positive change to our Town and our schools.
Tom has two children in the Reading School system, so he's fully invested in the direction of our schools. He knows the day to day struggle as a parent of today's youth. He lives the balance of academics, athletics, home life, and more. We, parents of today's students in Reading, need more representation on the School Committee. Decisions that are currently being made by the School Committee directly impact us and our children. We need a seat at the table and a representative voice. Tom Wise is that man.
I enthusiastically endorse Tom Wise and hope the voters of Reading will join me in voting for him, Reading School Committee – 3 Year Seat, on April 2nd.
He's the Wise choice!
Dan McGrath
Dustin Road