The Reading Post accepts press releases and letters to the editor from candidates, campaigns, and ballot committees related to the 2019 local election. All letters must be signed. The Reading Post reserves the right to edit or not publish any letters received. Letters do not represent the views or opinions of the Post. editor@thereadingpost.com
---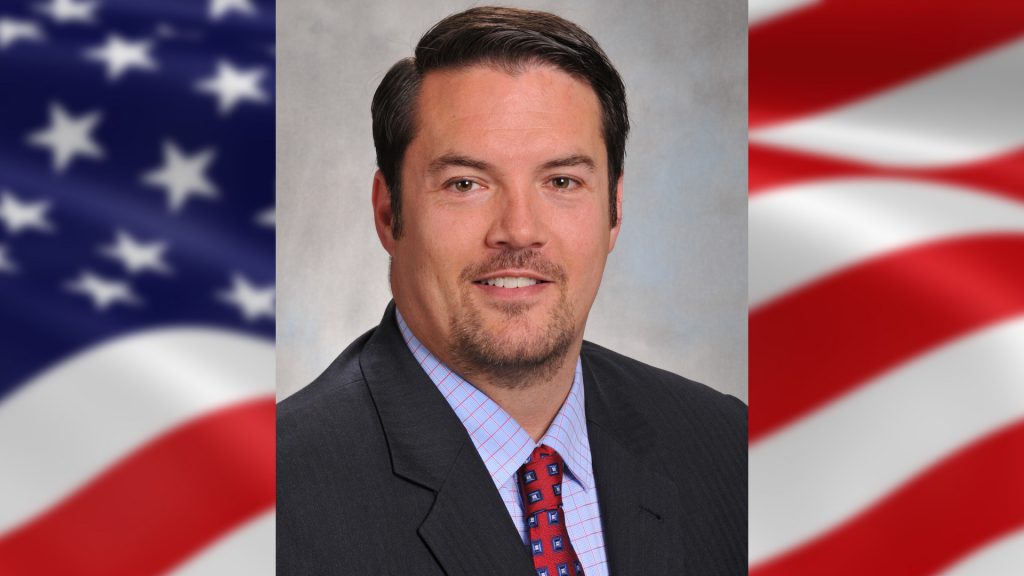 My name is Tom Wise and I am a candidate for one of the three-year seats on the Reading School Committee. I have been a resident of Reading for the past 13 years and have two children in the school system. Both are currently at Parker with one moving to RMHS next year. Professionally, I am the Head of Enterprise Data for an Asset Management firm in Boston. I have a great deal of experience in data analysis, budget management, and strategic vs. tactical decision making.
I am running for a position on the School Committee after carefully considering it for the last few years. I have been an active follower of the Schools and the performance therein. I want to see improvements in Policy, a tighter analysis of the Budget and stronger, SMART Goals to be used for the Review of our Superintendent. As those are the three statutory roles of a School Committee, my candidacy will focus on them.
On the Policy front, I am looking to improve our Special Education via a Policy aimed at Early Intervention for Dyslexia students. This policy, I expect, to have a short term investment but long-term reward on the Budget. Additionally, I am looking to bring about improved communication and transparency with the constituents via a Proactive Social Media Policy. Finally, I would like to improve the Bullying and Harassment policy via the implementation of Key Metrics to measure the success of our programs.
On the Budget front, I am closely monitoring the Accommodated Costs, especially those due to Out of District placements for our Special Education students. While some are required due to the lack of in-district services to support the needs, others happen after years of frustration and lack of growth in district. I aim to focus on improving the later to improve the experience for students, teachers, and families while helping the bottom line of the Schools and the Town.
From a Goals/Review perspective, I am looking to bring the SMART goal concept to both the strategic, three-year goals and the immediate, one-year goals via the Superintendent Goal Process. Specific, measurable, achievable, relevant and time-bound goals bring further objectivity to the process and improves constituent confidence.
The Budget has another large topic that is looming on the horizon – the renovation, remediation or new construction required for Killam. That project could be a large one and I am committed to evaluating all of our options with the goal of delivering the most cost-effective solution for our greater community while balancing the Federal and State mandated requirements of our Schools.
I hope to earn your vote and you can learn more about me and my platform via http://www.facebook.com/WiseforReadingMA, https://wiseforreadingma.org or via one of my many upcoming events.