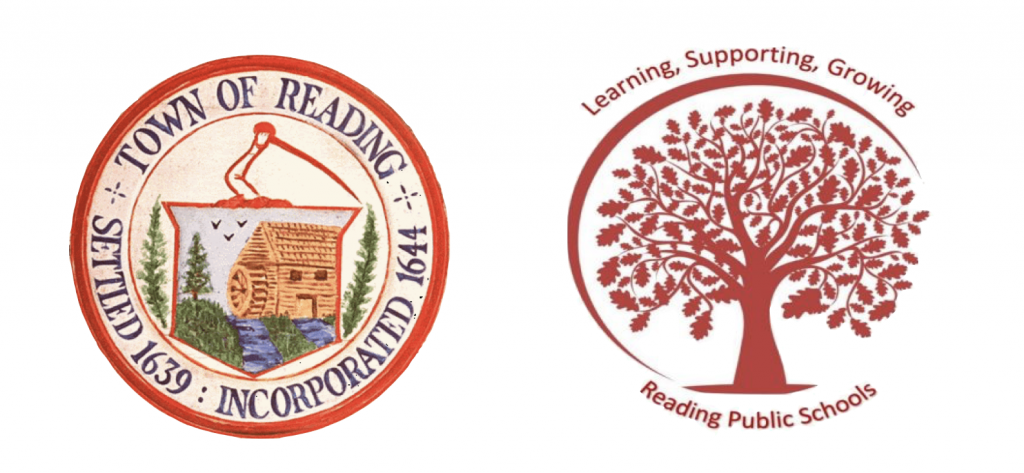 With the recent resignation of Sherri VandenAkker from the School Committee, the Select Board is seeking an individual to fill the vacancy until the April 2 election. Interested Reading residents may apply using the form found at this location:
https://www.readingma.gov/sites/readingma/files/uploads/20190123163406.pdf?fbclid=IwAR1Kj56XICJB3qFJIZLUMOK7Jq6XnBYR-8mtIzUboc-lywY5Y-pRVk49BDc  
A joint meeting of the Select Board and School Committee will interview candidates and vote to determine a person to fill the position. The new member will only serve until the April 2 election.
Residents interested in running for the newly available two-year seat on the School Committee, or for any elected position in town, may request nomination papers from the Town Clerk. The last day to receive nomination papers at Town Hall is February 10 and the papers must be returned by February 12 in order for a candidate to be included on the ballot.