Armchair Travel to China
Thursday, December 13, 7:oo pm-8:45 pm
Community Rooms A and B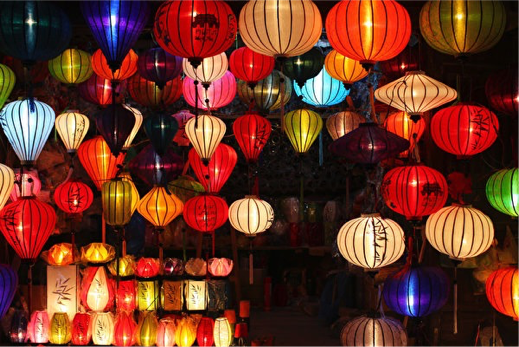 Have you ever experienced Chinese traditional culture before? Join us in a tour of China from the comfort of the Reading Public Library. Taste tea from a traditional tea ceremony, take a glimpse of ancient Chinese costumes and smell the ink from the Chinese calligraphy. This will be an experience you will not forget!
This program is co-sponsored by the Winchester Chinese Culture Association and the Reading Public Library.