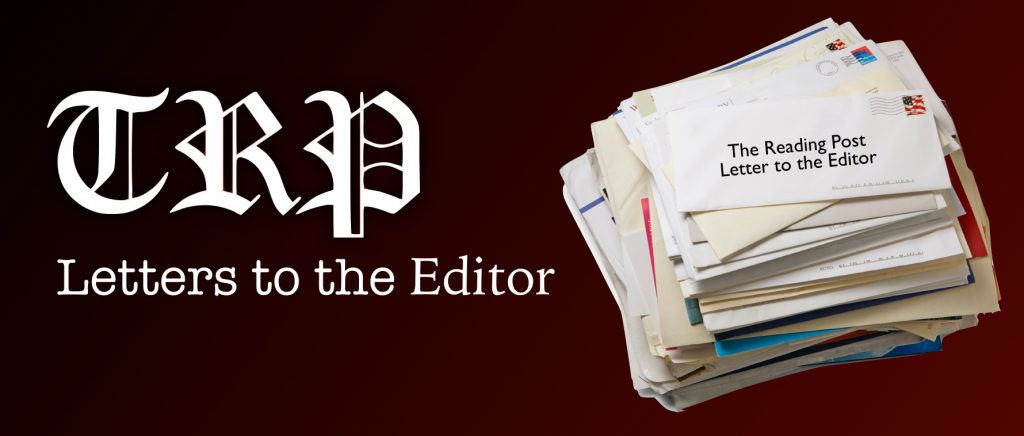 The Reading Post accepts Letters to the Editor. All letters must be signed. The Reading Post reserves the right to edit or not publish any letters received. Letters do not represent the views or opinions of the Post. editor@thereadingpost.com
---
Letter the Editor from Elaine Webb, Reading School Committee Member, endorsing Anne Landry 
I strongly endorse Anne Landry for State Representative for Reading and Woburn.  
Anne Landry is the right person to provide strong, informed, and compassionate leadership as our State Representative. Her public service experience at the state and local level is enhanced by her professional expertise and dedication to our communities. The issues that she cares deeply about are the ones that are important to each of us on day-to-day basis: our children's education, substance abuse, gun violence, human & civil rights. 
I have known Anne for 6 years through her service on the Reading Finance Committee, Old South Church, and the successful YES for Reading campaign. She has proven that she listens to what people need and what they are feeling and incorporates that into the solutions and actions she supports and implements. 
Anne is the right woman to lead our community with compassion and commitment to improve the quality of our lives and create a more secure future for our children. I encourage Reading residents in precincts 2-5 to join me in casting a vote for Anne Landry on September 4th in the Democratic primary.
https://www.anneforstaterep.com
Elaine Webb