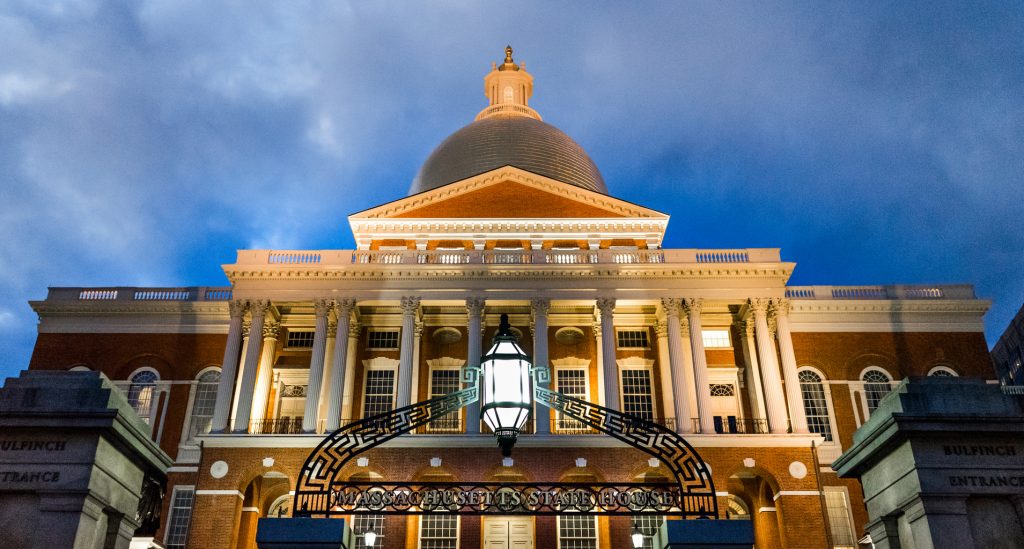 House Minority Leader Bradley H. Jones, Jr. (R-North Reading) continued to maintain a perfect voting record during the 2017-2018 legislative session, passing the 7,000-vote mark last month.
Representative Jones has never missed a roll call during his 24 years as a member of the Massachusetts House of Representatives. His unbroken streak of consecutive roll call votes remains intact and now stands at 7,075, which includes all 521 House roll call votes taken between January 25, 2017, and July 31, 2018.
"It is an honor and a privilege for me to represent the residents of the 20th Middlesex District and to advocate for the interests of North Reading, Lynnfield, Reading and Middleton on Beacon Hill," said Representative Jones. "I am forever grateful for the trust the voters have placed in me, and I am committed to making sure their voices are heard by participating in each and every roll call vote."
During the 2017-2018 legislative session, Representative Jones voted on many key policy issues, including legislation to expand opioid prevention and treatment options; improve workforce protections for pregnant workers; establish a Municipal Police Training Fund; enhance veterans benefits; and authorize cities and towns to offer a means-tested senior property tax exemption.
Representative Jones also cast votes this session to support compensating cities and towns for the costs associated with Massachusetts' early voting law, and to address the existing backlog of untested rape kits while also establishing a statewide database for sexual assault victims to track their kits. He sponsored both of these initiatives, which were signed into law this year.
Representative Jones is the highest ranking Republican in House leadership and has served as House Minority Leader since 2002.