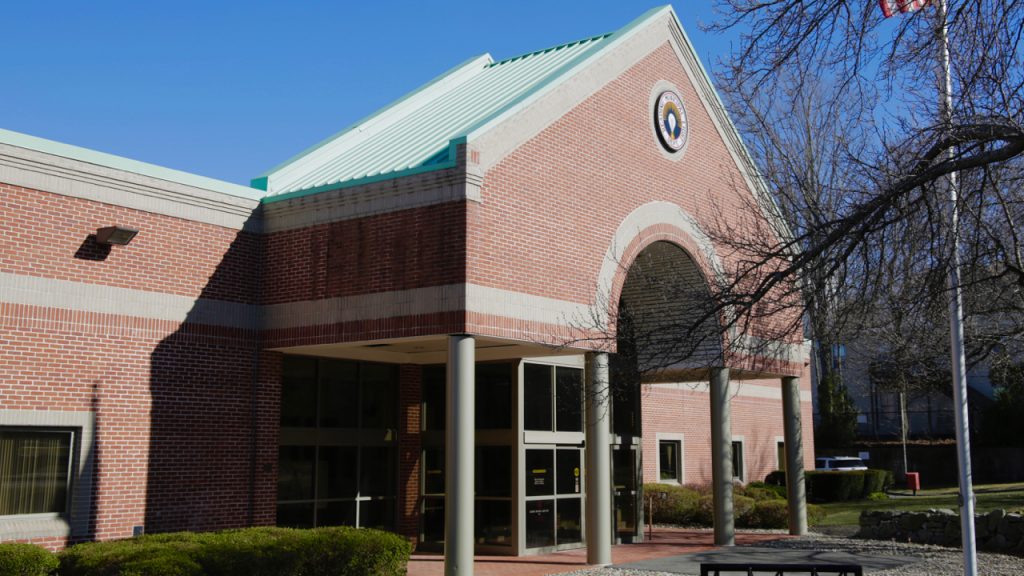 Reading, MA –– Reading Municipal Light Department (RMLD) will launch its new electric vehicle (EV) pilot rebate program on June 1, 2018. The pilot is set to run from June 1 through October 31.
Electric vehicles offer significant environmental benefits as well as reduced fuel costs for EV owners. RMLD's new program aims to support the adoption of EVs in our service territory by providing customers rebates for the purchase of 100% electric vehicles, plug-in hybrid electric vehicles, and EV charging stations. This new program aligns well with RMLD's ongoing Be Efficient, Get Greener, and Go Paperless initiative.
Be on the lookout for the official program announcement on June 1. For more information on electric vehicles, visit https://pluginamerica.org/why-go-plug-in/.