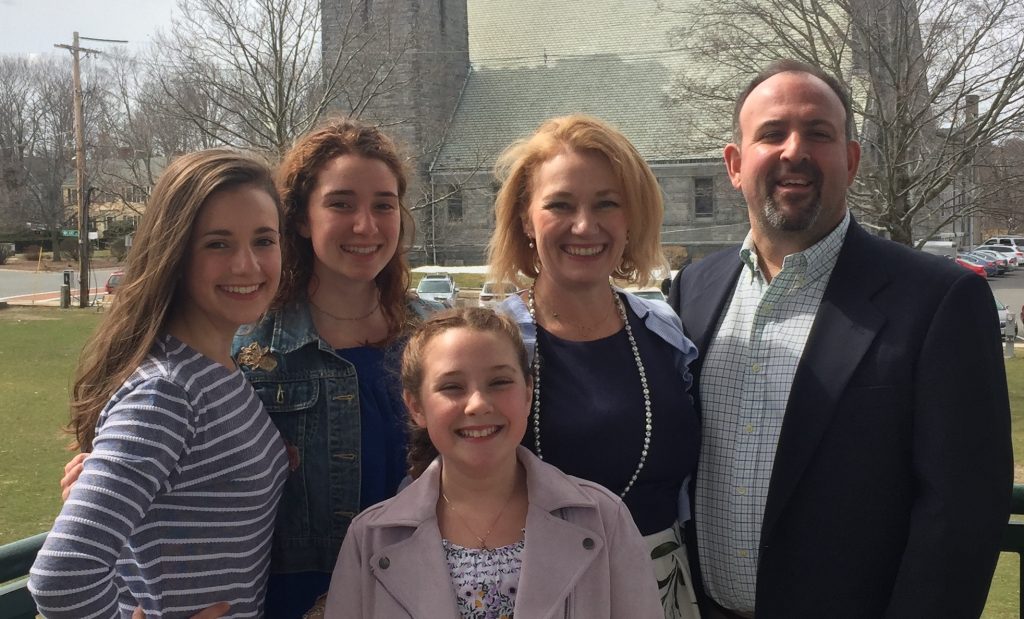 Bacci Chocolate Design Manufacturer owner Erin Calvo-Bacci to run for State Senate as the Republican Candidate.
Erin has connections to all the communities in the fifth district and has spent her adult life, advocating tirelessly for the business community to make it successful. She is an elected Town Meeting Member in Reading and has served on the Historical Commission Working group making Reading the first community in the commonwealth to have an appeals process added. Erin was appointed to the Zoning Advisory Commission to work on updating the town bylaws. She is a board member of the Retail Association of Massachusetts and serves on their Legislative Committee. She is a member of the National Retail Federation and serves on the Small Business Steering Committee. Erin and her family are members of First Parish Congregational Church in Wakefield.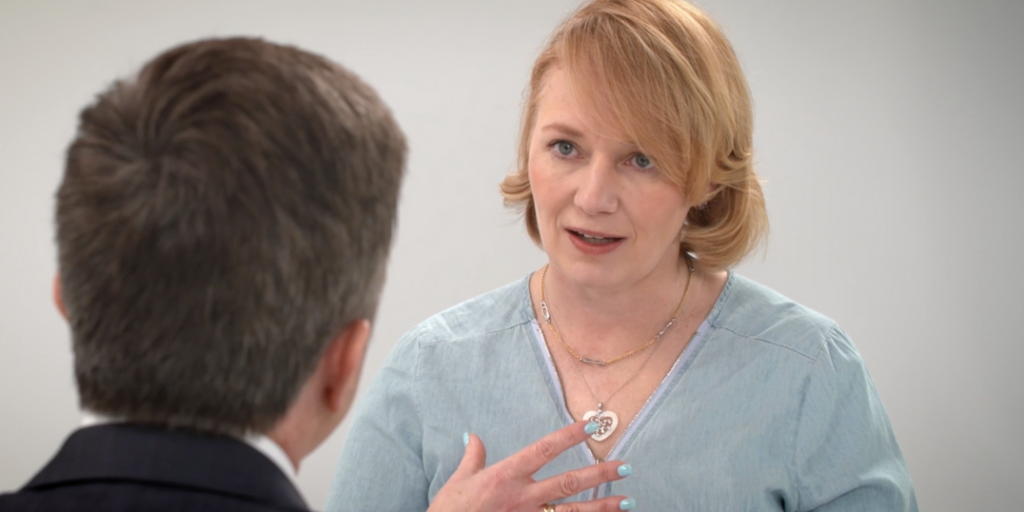 "Over the years, we have seen fewer small business owners serving in the Legislature. That's a problem as we seek public policy balance, and support for promoting, protecting and preserving our Main Streets. Erin has been an employer and a champion for small businesses for many years, and I know her voice on Beacon Hill would be very important for her communities, and for the entire Commonwealth," Jon B. Hurst, President Retailers Association of Massachusetts. 
State Senate Candidate Erin Calvo-Bacci understands the way to build strong communities is through a successful business climate, limited taxation and regulation, strong education and support for the working families. She has advocated against the unfair federal sugar program. As a member of the National Retail Federation's Small Business Steering Committee, she fought against the costly Border Adjustment Tax which would have been devastating for many including small businesses and families.  She believes successes breeds success and has donated her time to help other businesses at Enterprise Center at Salem State University
Calvo-Bacci will challenge Democratic Senator Jason Lewis for the Fifth Middlesex District which covers Reading, Stoneham, Wakefield, and Winchester.