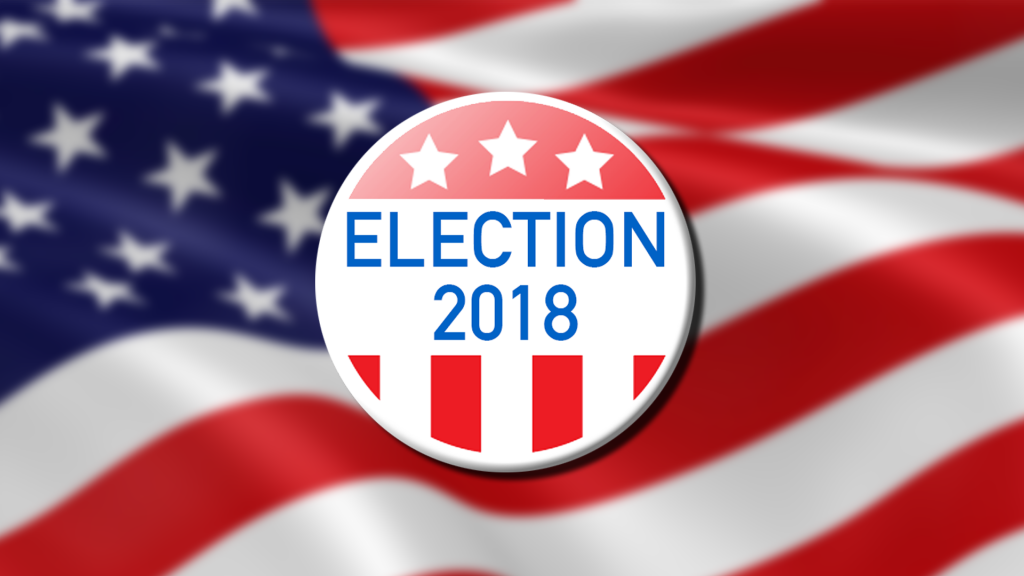 This statement was posted on the Reading Community Network Facebook group
---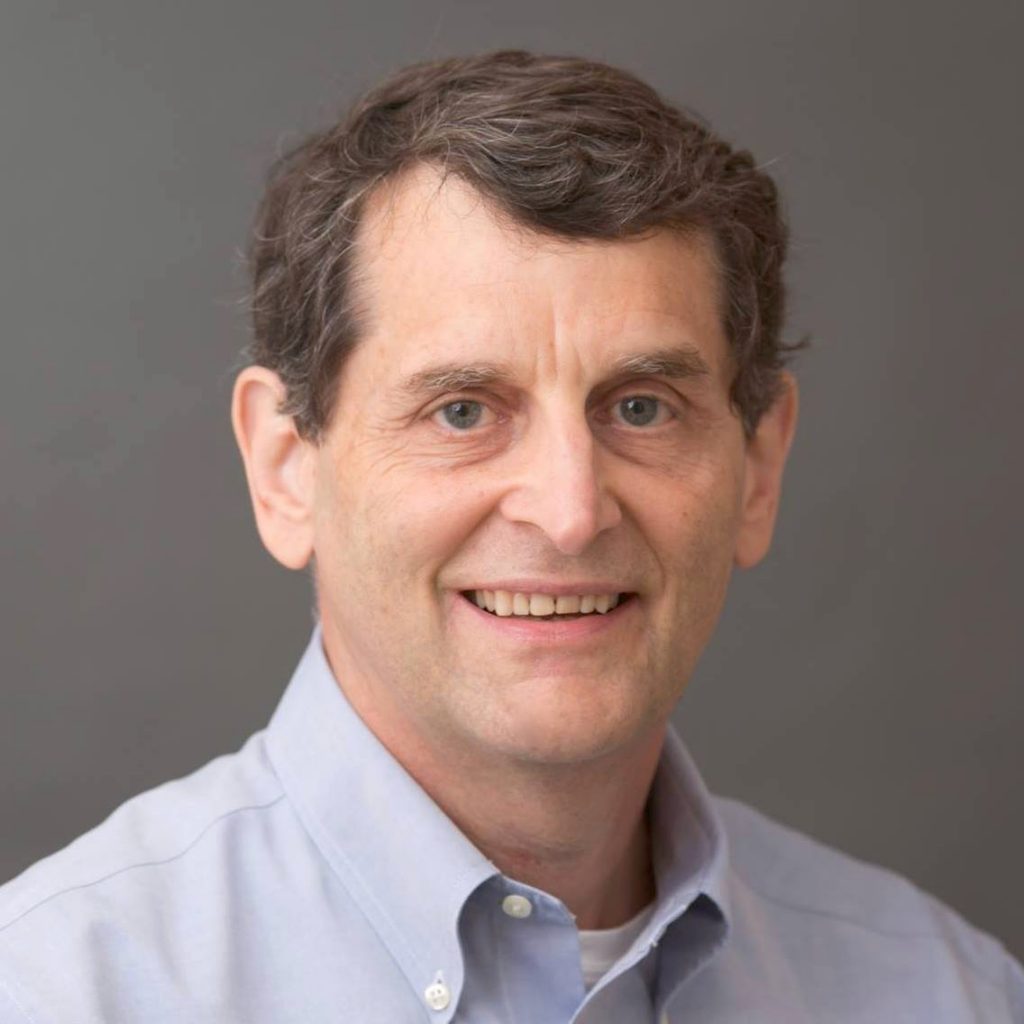 Thank you to everyone for your incredible levels of support over the past several months and Tuesday especially. My family and I have been so humbled by all that you have done for us and for our community.
Thank you to all 8,545 Reading residents who participated in Tuesday's election and to the 3,857 voters who cast a ballot for me. I wish I had been able to reach more of the 745 voters who did not vote for either Selectman candidate. In the end, government is determined by those who show up and vote. 43.7% voter turnout is unprecedented in Reading town election history. Keep watching and staying engaged Reading, it matters!
As someone who continues to love Reading, win or lose, I would like to reinforce one fact that was made clear during the campaign. External resources (dollars and people) influenced these results. If we wish to stay a small town with truly local elections, we, as residents, need to be savvy to this development in our town's election processes and encourage campaigns that do not rely on national agendas and resources.
I also want to acknowledge the herculean efforts of Yes for Reading in turning a 60/40 loss in 2016 into a 60/40 win in 2018. I did everything I could to get this override amount down to a figure that could pass.
John Arena