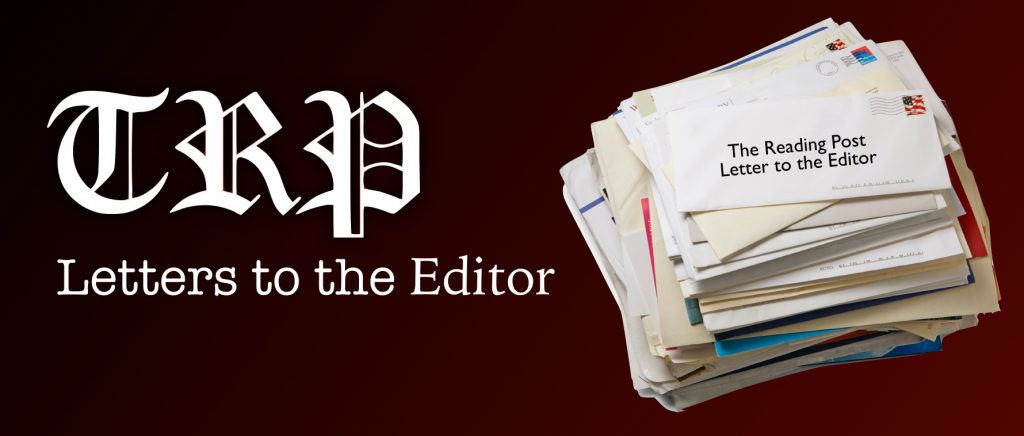 The Reading Post accepts Letters to the Editor. All letters must be signed. The Reading Post reserves the right to edit or not publish any letters received. Letters do not represent the views or opinions of the Post. editor@thereadingpost.com
---
The importance of emotional intelligence, credentials, and caring has been much discussed in the school committee race. There was also terrific reference from a former employer, Bain and Company about the importance of culture.
A lesson I learned at Bain was written on a plaque by the door "We will create quantifiable results": in fact, their motto is "results not reports".
This is where Becky shines! With deep expertise in program evaluation she understands the importance of the initiatives under discussion, and as importantly, she has the skills to determine if they are working. This ability, to combine the qualitative and quantitative and determine what works, is essential for the Reading schools to regain the high quality they once enjoyed.
As far as some of the other qualifications:
She has navigated three children through the Reading School system and knows its strengths and weaknesses. Her skill is apparent in her children who are all on track to be as impressive (and modest) as their parents.
Professionally, she has to communicate realities to people vested in specific outcomes. She navigates culturally complex organizations without alienating these competing interests. She does this with clear communications and by sticking to realities, rather than wishful thinking.
In short, Becky brings much needed skills; as a passionate Reading Mom, as a clear communicator and as a professional with expertise in figuring out what works and what doesn't.
Donal Toole
Reading, MA