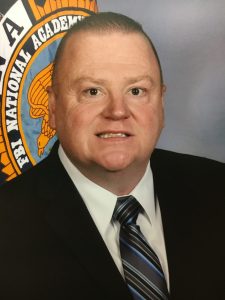 Reading — The Reading Police Department is pleased to announce that Chief Mark D. Segalla completed the FBI National Academy Program this month.
Chief Segalla graduated from the 10-week training program on Friday, March 16. This was the 271st session of the National Academy and consisted of members of law enforcement agencies from the District of Columbia, 18 international countries, five military organizations and five federal civilian organizations.
"We are so proud of Chief Segalla for completing this advanced FBI program," said Reading Town Manager Robert LeLacheur, Jr. "His experience and enhanced skills as a result of this training will only make him a stronger law enforcement leader in our community."
The National Academy Program, held at the FBI Academy at Quantico, Virginia, offers advanced communication, leadership and fitness training for selected officers who have proven records as professionals in their agencies.
As part of his training, Chief Segalla completed an optional final physical fitness test called "The Yellow Brick Road" — a grueling 6.1-mile run through lowlands, woods, muddy waters, simulated windows, up hills, over walls, under barbed wire, and across a cargo net.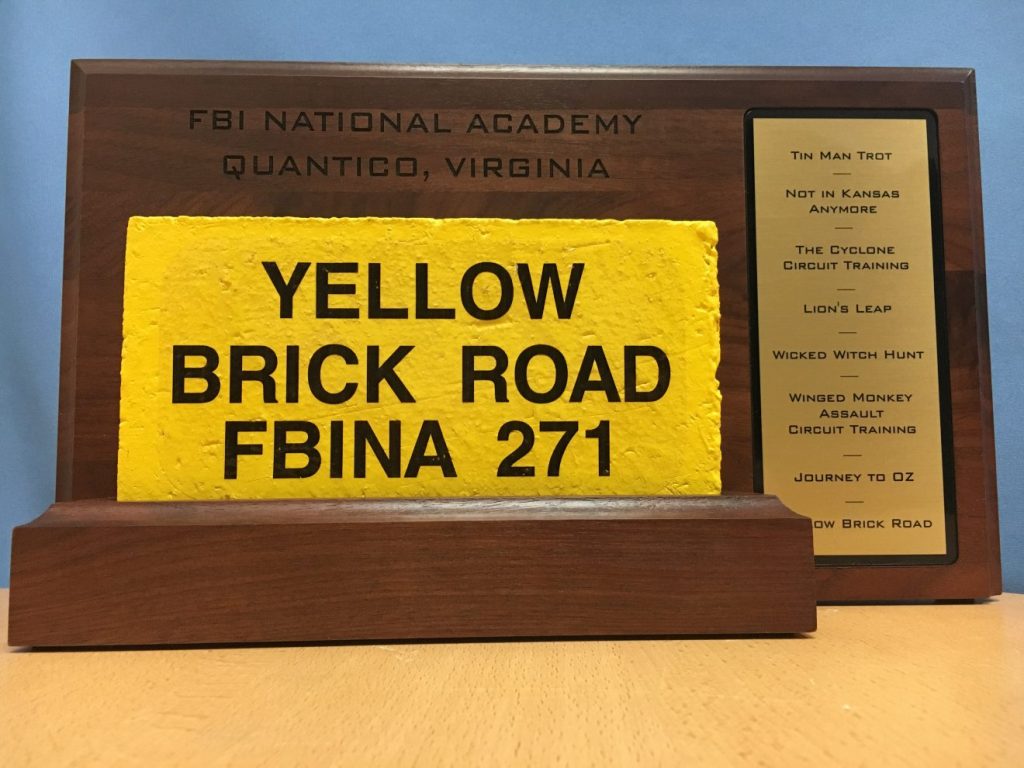 "While it was difficult to be away from my department and my family for so many weeks, I am extremely grateful to have had the opportunity to complete this program at the FBI Academy," Chief Segalla. "I would like to thank Deputy Chief David Clark for keeping things running smoothly while I was away, and the entire department for their continued support."
Chief Segalla is now one of the 50,808 alumni of the FBI National Academy since it began in 1935.