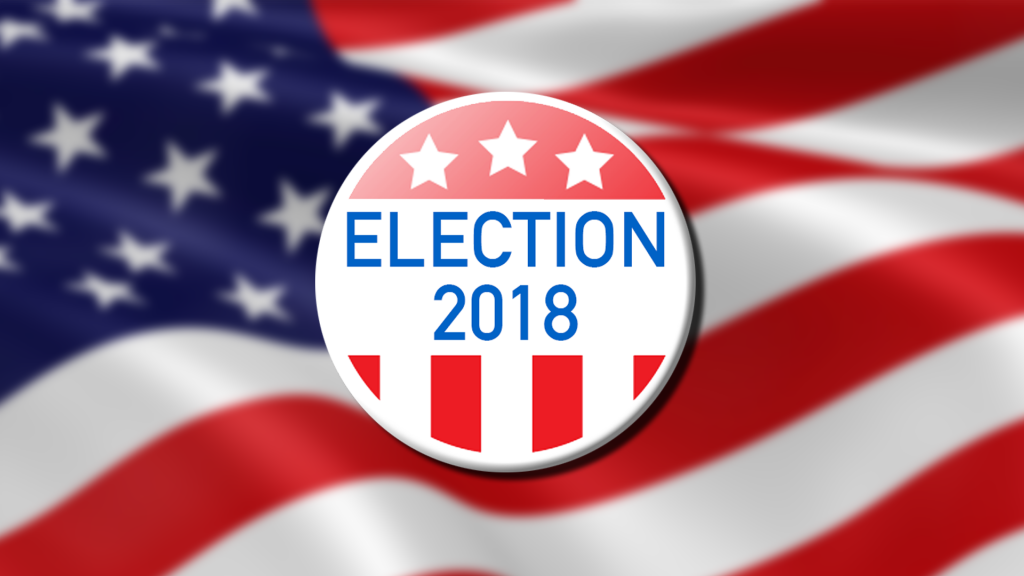 Reading Community Television (RCTV) will be hosting two candidate forums on Tuesday, March 20. The first live cablecast will be at 7:00pm and will include the two candidates for the Board of Selectmen, incumbent John Arena and challenger Vanessa Alvarado. The forum will be hosted by Alan Foulds and will begin with individual candidate statements and will feature questions posed to the candidates by Reading Post reporter Kevin Vendt and Reading Advocate reporter Joanne Senders.
The second forum will start its live cablecast around 8:30pm and will feature the four candidates for the two seats on the School Committee, incumbent Elaine Webb, current committee member Sherri VandenAkker, challenger Rebecca Liberman, and challenger Alicia Williams. The format will be the same as the prior forum, and will also be hosted by Foulds with questions from Vendt and Senders.
Both forums will be live on RCTV's public access channel, Comcast channel 9 and Verizon channel 31, and will be replayed numerous times between the live air date on March 20 and the local election on April 3. Replay schedules will be available on RCTV's website. Residents may submit proposed questions to editor@thereadingpost.com prior to March 19.