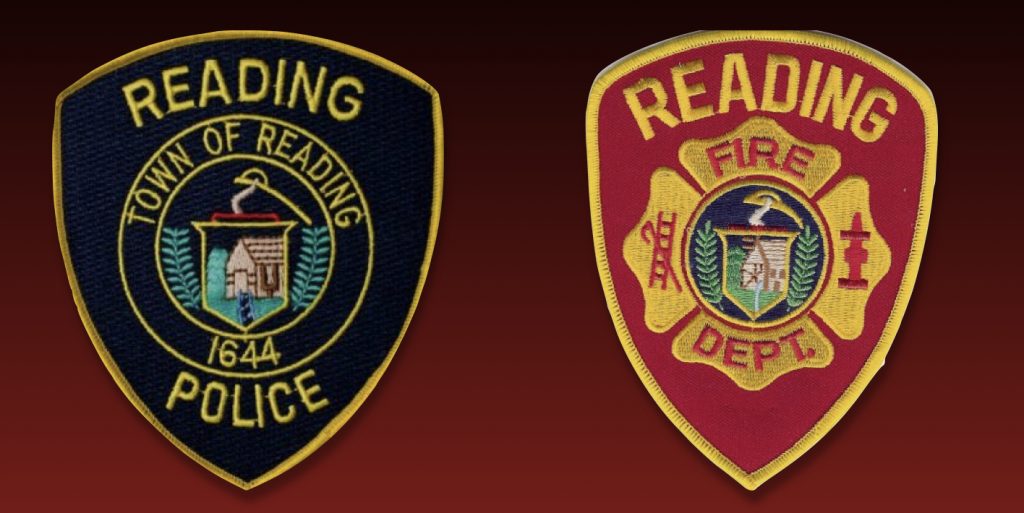 Reading, MA — Deputy Police Chief David Clark and Fire Chief Gregory Burns would like to provide residents with a post-storm update, including the establishment of a warming shelter.
The Reading Light Department reports that approximately 600 customers in Reading are currently without power. Those affected could not have power for more than 24 hours. Due to the magnitude of outages this storm has caused, an estimate for repairs is unavailable at this time.
Area's without power include: Main Street, Reading center, Keith Road, Wescroft Road, Coolidge Road, Springvale Road, Elderberry Lane, Avalon Road, Libby Avenue, Grove Street and Pearl Street.
To help accommodate those without power, Reading has opened a warming shelter at the Pleasant Street Center, 49 Pleasant St. Residents who do not have family or friends to stay with are encouraged to utilize the warming shelter and should bring any necessities they will need over the next 24 hours.
Deputy Chief Clark, Jeff Zager, Director of the Department of Public Works, and Chief Burns state that addressing downed trees and power lines is a priority for the town. Residents should act as though all downed wires are live — do not touch, walk or drive over them.
Roads are in good condition, and snow removal in the downtown area will begin Friday evening and continue overnight.
Trash pickup for today has been cancelled and will resume tomorrow. Friday's trash pickup will remain in place. If your trash is not collected tomorrow, it will be picked up on Saturday.
Town Manager Robert LeLacheur asks that residents check on their elderly neighbors and assist them if needed.
To report any electrical or power related issues, contact the Reading Light Department's main number at 781-944-1342.
All other non-emergency issues can be reported to the Reading Police Department at 781-944-1212. If you have an emergency, dial 911.