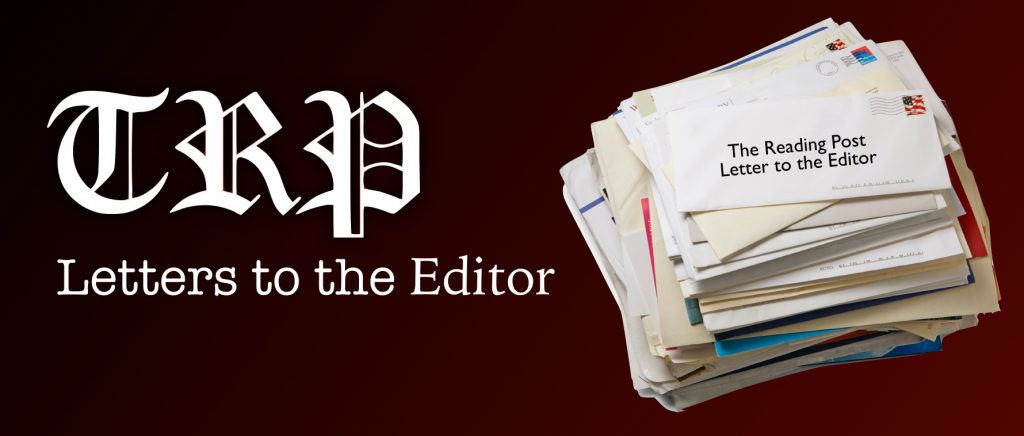 The Reading Post accepts Letters to the Editor. All letters must be signed. The Reading Post reserves the right to edit or not publish any letters received. Letters do not represent the views or opinions of the Post. editor@thereadingpost.com
---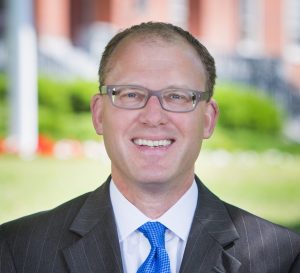 We are all committed to supporting the Town of Reading and ensuring the best possible services for all the residents. The Board of Selectmen unanimously voted to place on the upcoming ballot an override to fund important town services. I hope the community will come together in support of this proposal.
Without these necessary funds, the Town will need to make very difficult and painful decisions, including: reducing operating hours of the library; which school positions remain unfilled; and how to manage with limited public safety resources.
The state and the town are partners in addressing these fiscal challenges. We're doing the best we can to invest in the community together. Every year when we debate the state budget I prioritize local aid and Chapter 70 school funding. These accounts have grown for Reading every year over the past five years, but the increases are still not enough to keep up with the growth in unavoidable costs facing the town, especially health insurance.
Overrides are never popular but this one is needed in order to preserve vital services for all the residents of Reading.
State Senator Jason Lewis