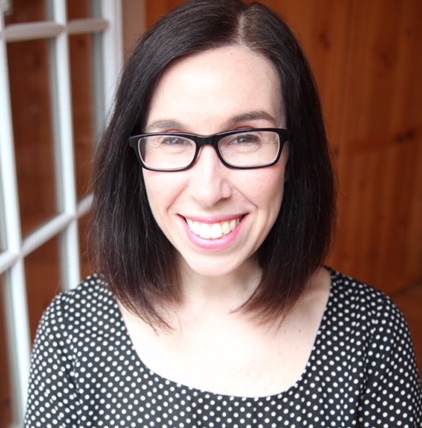 Reading, MA — Anne Johnson Landry of Reading pulled papers on February 23rd to run in the Democratic primary for the open state representative seat in the 30th Middlesex District, comprised of precincts 2-5 of Reading and wards 2-6 of Woburn.
"I am running for the honor of serving the people of Woburn and Reading," Landry said. "I will bring the skills and experience I have gained over the past decade of public service to bear in serving the 30th Middlesex District to the best of my ability. I will advocate for the public health, safety, and welfare of all members of our communities, without exception. I look forward to hearing more about the concerns on my neighbors' minds as I campaign in the months to come."
Landry currently serves on the Reading Finance Committee and as an elected Town Meeting Member. With the exception of her three years studying at Emory University School of Law, she has worked in the Massachusetts state legislature, for both the House of Representatives and the Senate, since 2007. Landry currently works as Chief Counsel to Senator William N. Brownsberger. In this role, she has worked extensively on criminal justice reform, child abuse prevention, and civil rights legislation.
Landry recognizes the importance of state aid to provide adequate resources for our public schools, public safety, and to meet the needs of the community's senior citizens. She is interested in working to address the unique challenges faced by working families and to ensure civil and human rights for all.
Landry earned a Bachelor's degree in political science and Spanish from the University of Richmond and a Doctor of Laws from Emory University School of Law. A Fulbright Scholar, she is fluent in Spanish. She lives in Reading with her husband, Ryan, an elementary school music teacher, their 18-month-old son, Michael, and their rescue Labrador retriever, Lucy. She will announce the formation of her committee shortly.