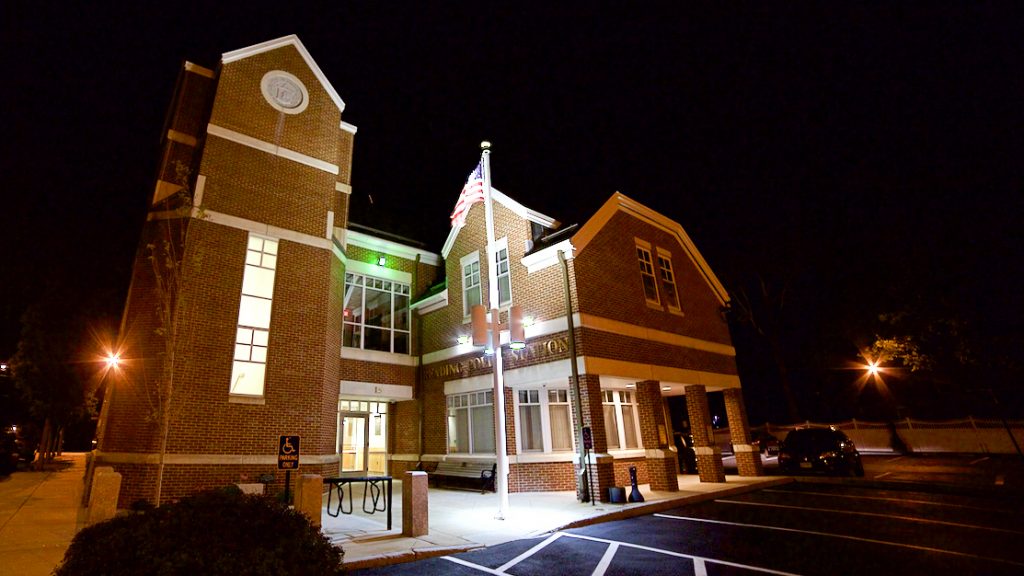 Reading, MA — Today at approximately 3:45 p.m., Reading Police responded to a Main Street residence in Reading for a report of an alleged assault involving a 43-year-old male and a household member. The reporting victim was no longer in the residence. Officers were familiar with the location and had responded Friday night for a reported altercation involving the same male. By the time officers arrived on scene on Friday the male had fled. Police searched the area and had been unsuccessful in attempts to locate him.
Upon arrival at this same residence today officers located the male allegedly involved in the dispute inside the home which was dead-bolted from the inside. Officers eventually gained access to the residence; however, the male had fled the home. Multiple officers subsequently sought to locate the male. At approximately 4:33 p.m. shots were fired by a Reading Officer wounding the male. The male was transported to Lahey Hospital where he was subsequently pronounced deceased. The officer was also transported to an area hospital, treated and released.
The identity of the 43-year-old man is being withheld at this time pending next of kin notification.
This is an active investigation being conducted by the Middlesex District Attorney's Office, Massachusetts State Police assigned to the District Middlesex Attorney's Office and Reading Police.
The facts and circumstances surrounding this incident are still under investigation and no additional information will be released tonight.
Statement released from
Reading Police Department and Middlesex District Attorney Press Office