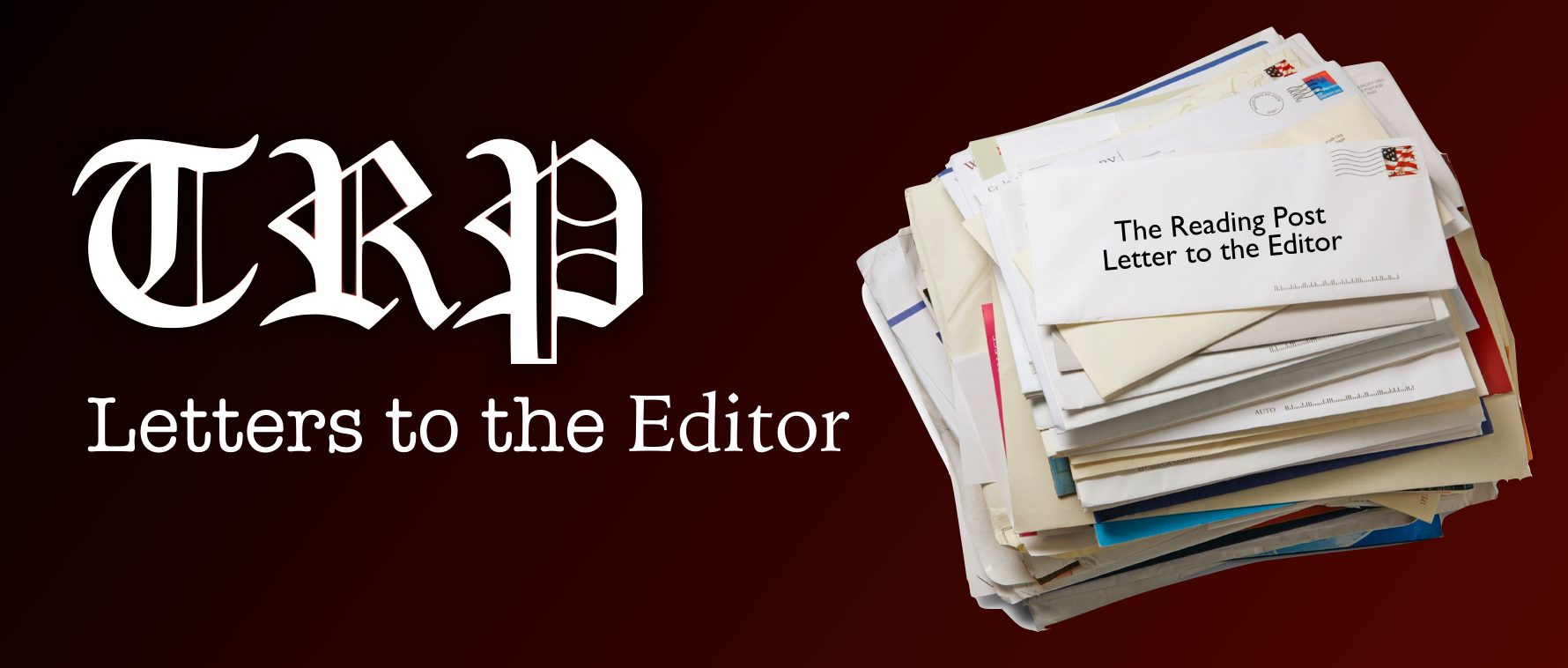 The Reading Post accepts Letters to the Editor. All letters must be signed. The Reading Post reserves the right to edit or not publish any letters received. Letters do not represent the views or opinions of the Post. editor@thereadingpost.com
---
To the Editor:
I am writing to correct misconceptions in your
article regarding the 10/11/17
Board of Selectmen meeting. Only the Board of Health may appoint an agent to act for them (the Board of Health). A majority of the Board of Selectmen did not agree with my decision not to vote for a particular candidate as agent. I was removed because of the discretionary vote I choose not to cast, as I believed my action not to authorize was in the best interest of the Town of Reading and the Reading Board of Health.
Nancy Docktor RN,MS.CS