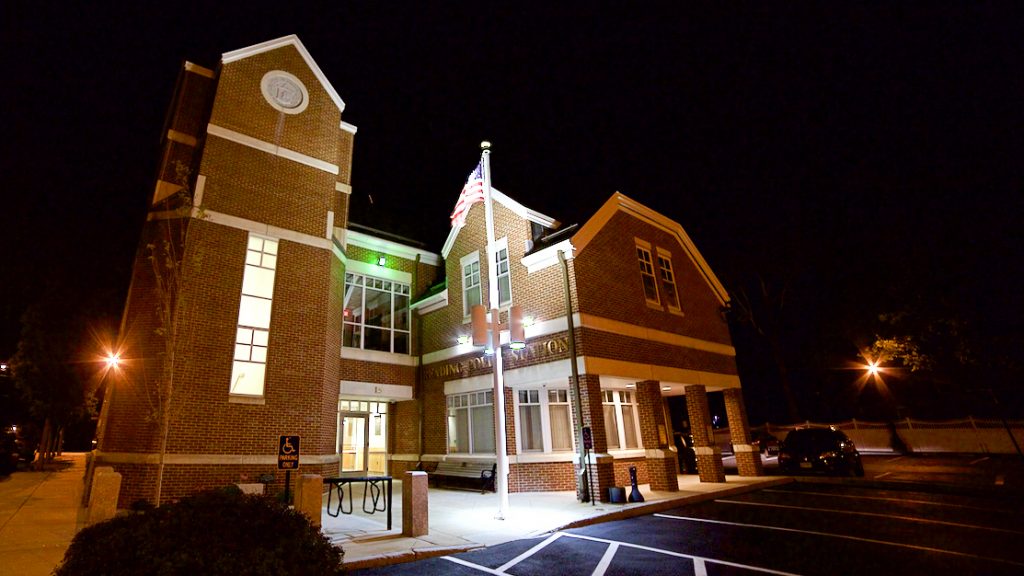 Chief Mark D. Segalla is pleased to invite residents to join he and other members of the Reading Police Department for Coffee With A Cop next month.
Thursday, Oct. 12, from 1:30-3:30 p.m.
Caffè Nero, 676 Main St.
Reading residents are welcome to join the Reading Police Department for an informal get-together over coffee. There is no set agenda for the event, but rather a chance for residents to meet the officers who serve their community, ask questions and express any concerns they may have.
"The entire department is committed to getting to know the people we serve and better understanding how we can support our community," Chief Segalla said. "I hope everyone will set aside some time to join us for an informal discussion with our officers."
Coffee will be provided courtesy of Caffè Nero.
Any questions about the program should be directed to Community Service Officer Kristen O'Shaughnessy at 781-942-6761.