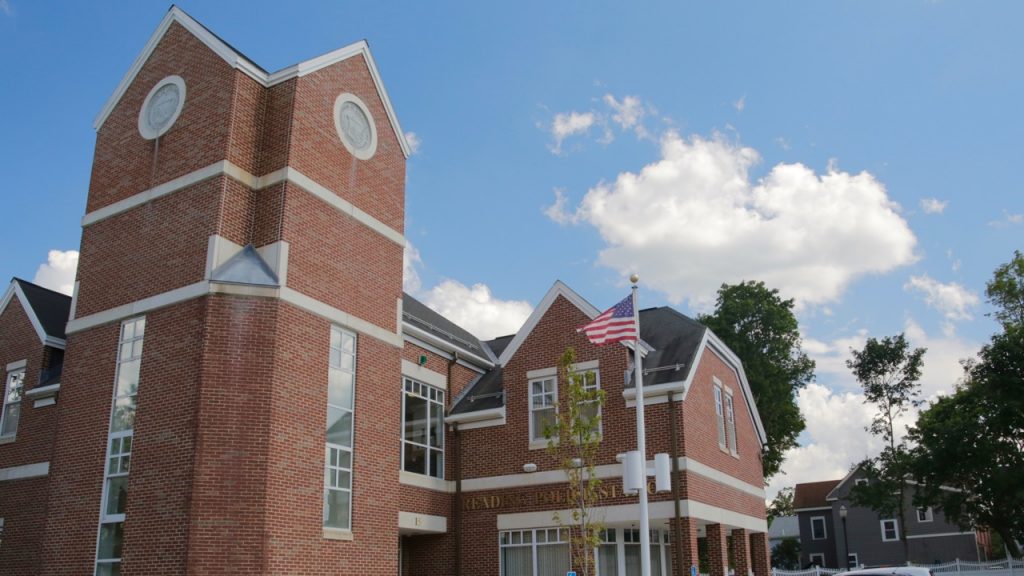 Throughout this summer, the Reading Police Department will be conducting a program to increase safety among children through the incentive of ice cream or pizza. If a child is seen, or "caught," riding a bicycle, scooter, skateboard, etc., with a helmet, the Patrol Unit may give that child a "citation." These "citations" are far better than getting a ticket for speeding, because instead of paying a fine, the children will be given a free ice cream or a free piece of pizza. Not every Patrol Officer will have these "citations," so children shouldn't go chasing after any Police Cruisers: the officers will find the kids.
The following businesses have donated their goods and services to the Reading Police Department for this program:
Cafe Capri
Anthony's Roast Beef
Zinga
Dandilyons ice cream
Pizza World
Pizza Town
Reading House of Pizza
Columbo's Pizza and Café
Richardson's Ice Cream in Jordan's
Officers will have one businesses "citations" to give out per shift, and they have already given many out to children riding safely!
For further information or any questions, please contact the Reading Police Department at (781) 942-6761 or in the Center of Town.