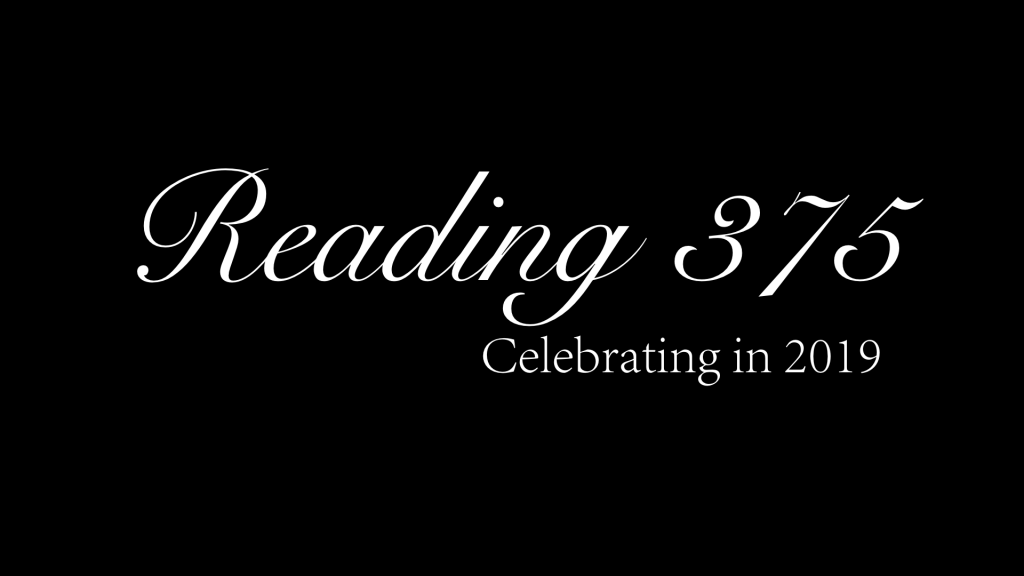 In 2019, the town of Reading marks its 375th anniversary. To plan a suitable observance of the event a brainstorming meeting is planned for this Thursday, June 22 from 7 p.m. to 8 p.m. The meeting, to be held at RCTV Studios, 557 Main St., is open to the public. 
The agenda is simple. We'll begin with a brief review of the past celebrations – most notably the 350th held in 1994 – followed by a description of some potential concepts. 
All are welcome to attend. This is your celebration. Be sure to bring your ideas, and we'll discuss them all. For more information visit us on Facebook or email info@reading375.com.