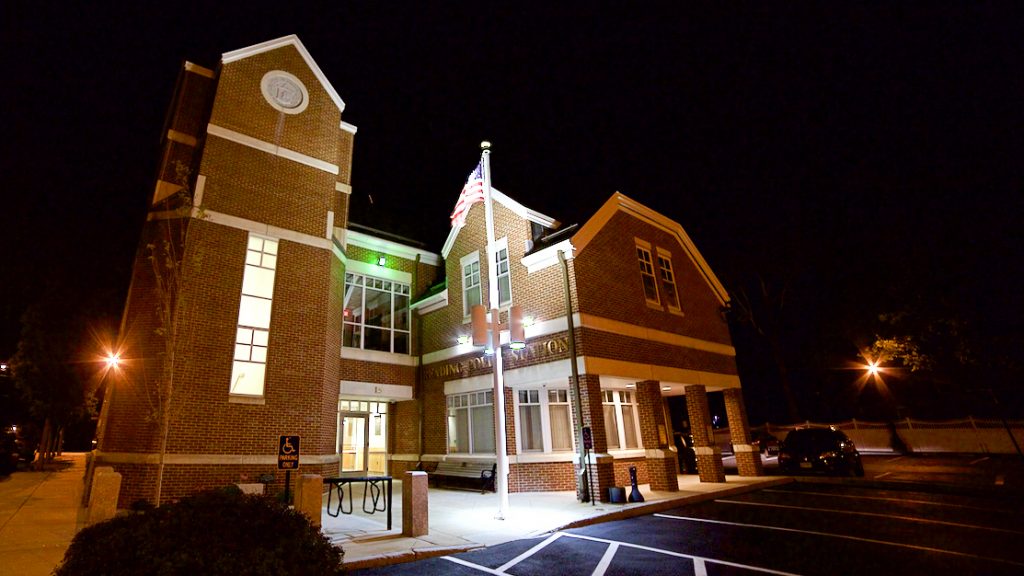 The Reading Police Department received a $2,498.08 grant to conduct alcohol compliance programs in Reading. Funding from the National Highway Traffic Safety Administration (NHTSA) and the U.S. Department of Justice (DOJ) Office of Juvenile Justice and Delinquency Prevention were awarded to Massachusetts for distribution through the Executive Office of Public Safety and Security's Highway Safety Division (EOPSS-HSD).
The grant funds will enable officers to conduct party patrols and compliance checks. They also fund a variety of law enforcement activities including additional compliance checks at restaurants and retail locations; reverse stings; "shoulder tap" and "Cops in Shops" programs. Through a combination of these techniques, the Reading Police Department will be able to monitor, analyze and, when appropriate, take legal action on both minors who seek to circumvent the law and those people and businesses that enable them.
Since 2006, there has been a multi-faceted effort spearheaded by Police, Town, School Leaders working with Reading Coalition Against Substance Abuse (RCASA) to address alcohol compliance and underage drinking prevention. Improvements starting in 2009 in local liquor policy have yielded a better compliance rate. From 2008-2016, 96% of all Reading businesses passed their compliance checks. In 2012, the Reading Public Schools passed a comprehensive Chemical Health Policy that holds high school students accountable for any substance misuse (if they are involved in extracurricular activities at Reading Memorial High School). Reading Police implemented a Zero Tolerance Policy and Pre-Trial Diversion Program in 2012. RCASA's Chemical Health Education Program provides education, case management and referrals that help youth that receive school violations or diversion contracts.
The 2015 Reading Youth Risk Behavior survey results indicate reductions in all alcohol risk behaviors compared to the previous results. At the high school level, lifetime alcohol use is down 12% with recent alcohol use and binge drinking both down 7%. At the middle school level, lifetime alcohol use is down 10%, recent alcohol use is down 6% and binge drinking is down 2%. Despite this progress in reducing alcohol risk behaviors, impaired driving and alcohol-related crashes are still too common among young people.
According to NHTSA statistics, in 2010, nationwide, 30% of 15- to 20-year-olds killed in automobile crashes had a blood alcohol content of .01 or higher; 25% had a BAC of .08 or higher. Compounding the problem, 71% of the young drivers who had been drinking and were killed in crashes were unrestrained. The Reading Police Department, in partnership with EOPSS, NHTSA and DOJ recognizes that traffic crashes are preventable, and is committed to using this grant to reduce the number of motor vehicle-related fatalities and injuries in Reading because any loss of life or injury on our roadways is one too many.
The Reading Police Department will continue to monitor local liquor establishments. Communities like Reading that have reduced the availability of alcohol to underage drinkers have experienced fewer crashes and fewer crimes. Preventing underage drinking is everyone's responsibility