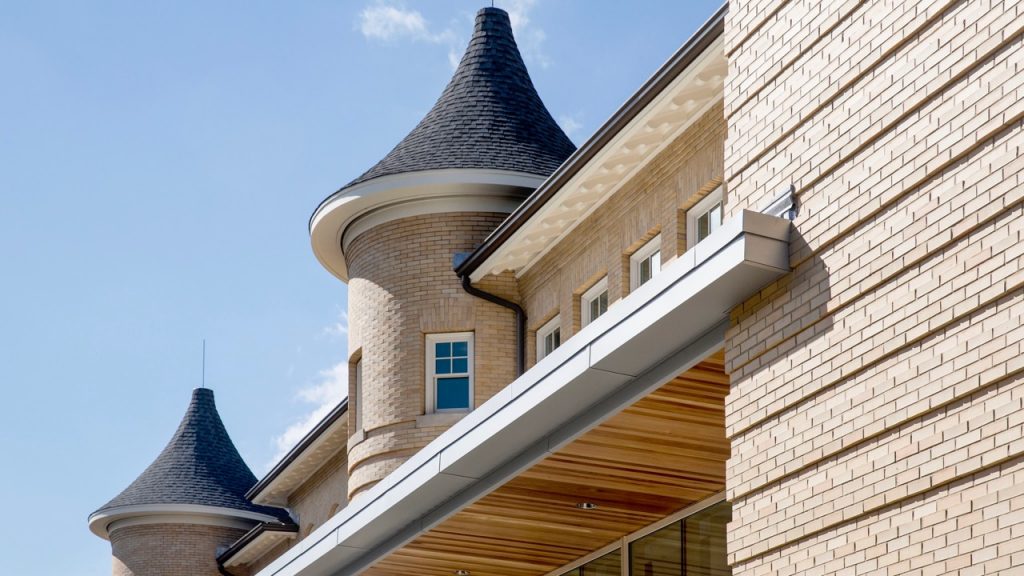 The Reading Public Library will host a panel discussion entitled, "The Honest Truth About Fake News: (Mis)information and How it Spreads" on Wednesday, May 3 at 7:00 p.m., doors will open at 6:30 p.m. The event will take place at the Reading Public Library, 64 Middlesex Ave. The event is part of the library's "Civil Civics" series.
A panel of media experts will tackle the current news landscape: social networks, investigative journalism, information literacy, and why it matters to our democracy.
Presentations will be followed by an open discussion.  
Panelists for the event include:
Dan Kennedy, Associate Professor of Journalism at Northeastern University, author of The Wired City: Reimagining Journalism and Civic Life in the Post-Newspaper Age, and regular panelist on WGBH's "Beat the Press".
Takis Metaxas, Professor of Computer Science at Wellesley College, co-creator of TwitterTrails a tool that allows members of the media to track the trustworthiness of stories shared on Twitter.
Melissa Zimdars, Assistant Professor of Communication & Media at Merrimack College, creator of the False, Misleading, Clickbait-y, and Satirical 'News' Sources list, and founder of OpenSources.
This event is free and open to the public due to sponsorship by The Friends of the Reading Public Library. The Reading Public Library's next Civil Civics event, "First Amendment Freedoms" will be on Wednesday, May 17 at 7:00 pm. More information about the series can be found at www.readingpl.org