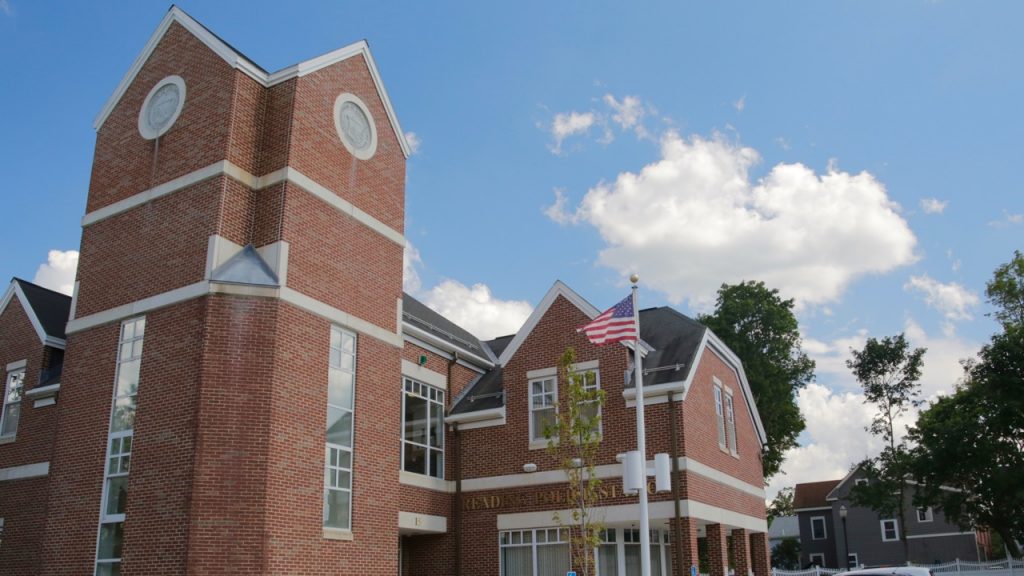 Chief Mark Segalla and the Reading Police Department are issuing a warning to residents about a telephone scam in which criminals spoof an official Town of Reading phone extension and call residents.
In the same vein as other widespread telephone scams, the caller tells the resident that they can save money on a specific bill — electricity, gas, etc. — by switching to another service.
Chief Segalla warns that residents should NEVER give personal information, social security numbers, or credit card numbers to people who call their homes or cell phones unsolicited.
The resident told police that she received a call at 4:20 p.m. on Thursday, April 27, with the caller stating that they can save the homeowner money on their electrical bill. The resident did the right thing by immediately hanging up and notifying police. 
"Do not engage these people, and do not give them any information that could be used to steal your money or identity. Just hang up," Chief Segalla said.
Common telephones scams that target residents — specifically seniors — include:
IRS Impostors: Callers contact you demanding immediate payment for back taxes.

Arrested Relative: Scammers contact you claiming that a friend or relative has been arrested and needs bail money.

Kidnapped Relative: Scammers call to report a friend or relative has been kidnapped and a ransom must be paid.

Threatened Arrest: Scammers call to tell you that you are subject to arrest (by a variety of different agencies: U.S. Marshals, FBI, etc.) and must pay to avoid arrest.

Utility Scam: Scammers pose as bill collectors from utility companies and threaten to shut off service if you do not pay.

Sweepstakes: Someone calls to notify you that you have won a contest or sweepstakes and must send money to collect any winnings.

Tech Support/Malware: Someone contacts you claiming your computer needs repairs and to send money for service or asks to connect to your computer. Additionally, a pop-up can appear on your computer, stating that it is infected with malware, and to call a number to pay to remove the virus.
In many of these calls, the scammer demands payment via electronic money order or pre-paid debit card. This should be an immediate red flag. No legitimate vendor will ever demand money via these means. Sending money via money order, or pre-paid debit card is as good as sending cash, and if money is sent to a criminal, it is gone forever and cannot be recovered. 
If anyone has any questions or feels that they have been victimized, they are encouraged to call Reading Police at 781-944-1212