Accepts $45,000 for Teacher Grants from REF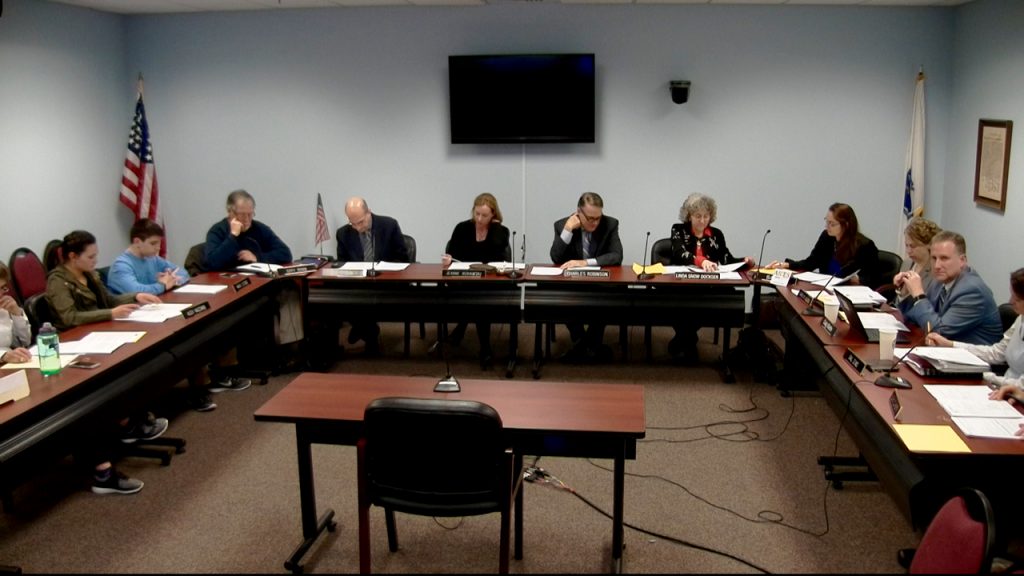 The Reading School Committee received updates regarding the Fiscal Year 2017 and 2018 budgets at its meeting on April 3. School Department Finance Director Gail Dowd reported that she projects an end of year surplus of $259,000 in FY17 which represents .6% of the entire school department budget. Most of the surplus is derived from unexpected staff turnover. Often times when teachers leaves the district they are replaced by someone who is hired at a lower rate of pay than the person they are replacing. There are also positions in the district that have been budgeted for but remain vacant and not filled during the school year. This type of surplus is typical and often returned to the town's free cash reserves annually.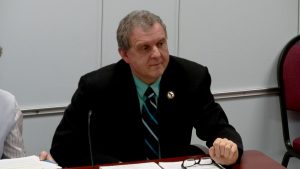 This year, the plan is to use approximately $150,000 of the surplus toward the pre-purchase of technology and supplies that will then not need to be purchased in the FY18 budget. This savings in the FY18 budget will be used to make up a portion of the $438,000 needed to retain the middle school foreign language program. Superintendent of Schools John Doherty then outlined the rest of the plan for the committee. Doherty expects about $90,000 in savings from retirements in FY18. Last October, the Finance Committee approved $1.2 million from free cash for the entire town FY18 budget. The current FY18 budget plan uses $1.1 million of this allocation. The plan is to use the remaining $100,000 to help fund the language program. The final $98,000 needed to retain the program will come from an initiative by Town Manager Robert LeLacheur. The town government side will hold back some of its expenditures in FY18 and transfer the savings to the school department side to make up the difference. Through all this maneuvering, the program should be saved.
Several School Committee members, while thankful for the efforts of all involved, were quick to point out that this is only a one-year cure.  "We did not find any new money in the FY18 budget." Committee member Nick Boivin reminded the community. "This is a temporary fix."
During the remainder of the meeting the School Committee got a quarterly personnel update and a lengthy presentation from the director of student services. The committee also accepted $45,000 in grants from the Reading Education Foundation, a portion of which is earmarked toward teacher professional development. The full meeting can been seen on RCTV's YouTube channel.