The Community Planning and Development Commission spent a large portion of their February 27 meeting discussing the potential for redevelopment of properties along Walker's Brook Drive in Reading. The conversation, which started as a discussion about any potential zoning changes that might need to be presented to the Subsequent Town Meeting next November, quickly evolved into a brainstorming session about what the Commission would like to see come about on the 180+ acre property and how zoning could push the process forward. Assistant Town Manager Jean Delios pointed out that any project that is proposed for the space should be thought of in the context of a greater vision for the area and the whole town which might include affordable housing nearby and working with the Massachusetts Bay Transportation Authority to consider an additional commuter rail station in the area.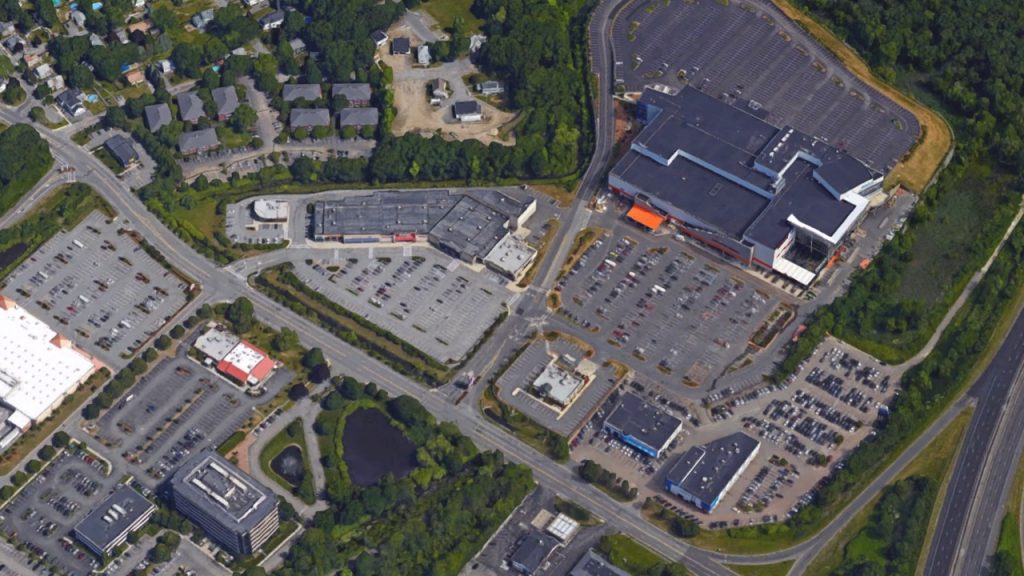 Several members of the Board of Selectmen were present for the meeting and spoke about their thoughts, hoping that the town could leverage planning in the space for the type of retail and industrial development that would "increase the pie" of the tax base to help alleviate future budget issues. Reading's new Economic Development Coordinator Andrew Corona also spoke to the Commission about how zoning rules can affect how developers look at a property to be developed. As an example, he cautioned that setting the percentage of units that need to be deemed as affordable in a development can often cause a developer to look elsewhere because the project becomes economically unviable.
The CPDC spent time reviewing revised plans for a five house sub-division at 1260 and 1264 Main Street, just north of Rocky Road as proposed by Massachusetts Equity Investments, LLC. The commission also approved the linking of the three map lots that make up the former post office property on the corner of Haven and Sanborn Streets into one lot, to allow the proposed redevelopment of that site to continue forward. The CPDC will next meeting on March 13.