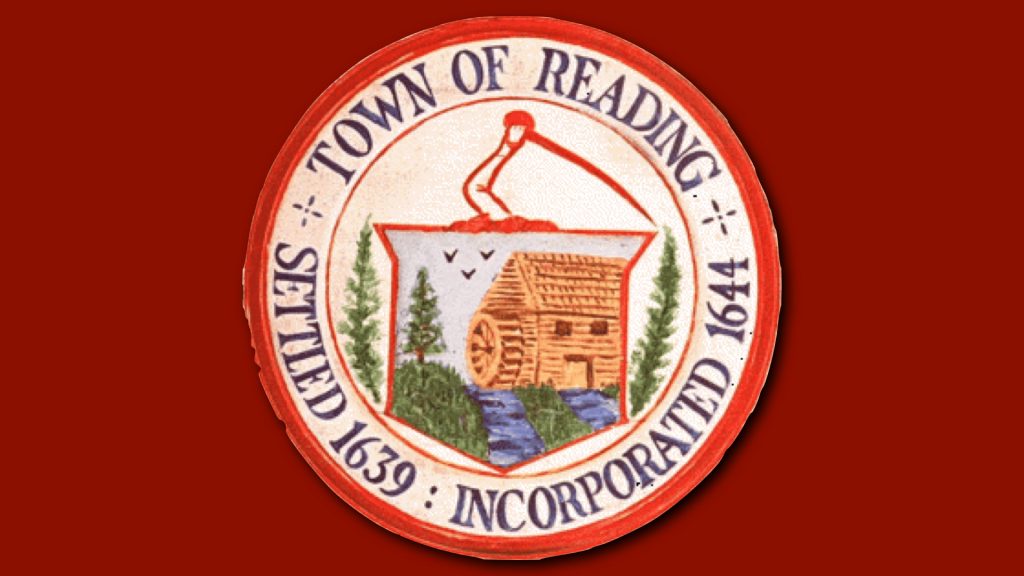 The results of the Reading Children's Poll are in. On Election Day, ballots with photos of the candidates for President and Vice-President were available to children in Reading who came to the polls. Children could vote for either Mrs. Clinton and Mr. Kaine of the Democratic Party; Mr. Johnson and Mr. Weld of the Libertarian Party; Mrs. Stein and Mr. Baraka of the Green-Rainbow Party; Mr. Trump and Mr. Pence of the Republican party; or a Write-In candidate.
Town Clerk Laura Gemme created the ballot sheets for children to use, and like the 81.3% of Reading voters who cast ballots that day, many young children were enthusiastic about this opportunity.
At the close of the evening, Mrs. Clinton was declared the winner with 505 of the 902 votes cast; Mr. Trump garnered 221 votes.  Mr. Johnson received 44 votes and Mrs. Stein received 40.  There were 47 write-in candidates.
This mock election was a good learning experience for Reading children and was popular on Election Day. The Town Clerk hopes to conduct a similar poll during the next Presidential Election.