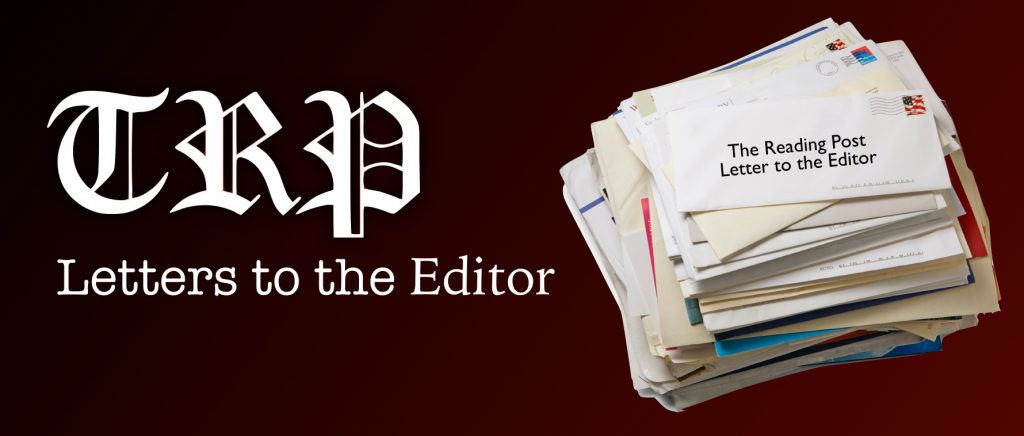 It has been a privilege and an honor to represent you in the state Senate since succeeding Congresswoman Katherine Clark in April, 2014. I have listened carefully to your feedback, ideas, and concerns. I have worked closely with residents, local elected officials, and business and community leaders to best serve the needs of our district. I'm proud of what we have been able to accomplish to strengthen our communities, and I hope to have your support to continue this work together.
We have invested in local economic development through increased funding for our schools, local services, public transportation and other local infrastructure. This includes securing state funding to: revitalize downtown Malden by reopening Pleasant Street and building a new police station; construct the Tri-Community bikeway and greenway; rebuild or make substantial improvements to many of our school buildings; rebuild the Winchester center commuter rail station and other public transit improvements; mitigate the impacts of flooding on our businesses and neighborhoods; improve our parks and recreational facilities including Lake Quannapowitt, Coytemore Lea park, and Stone Zoo; restore the historic Beebe estate; and support for numerous other local programs and projects.
I have worked hard to advance a number of other important priorities in the state legislature that can help our working families and improve our quality of life. These include: implementing the recommendations of the Chapter 70 Foundation Budget Review Commission (which was created as a result of legislation I filed) to update the Massachusetts school funding formula and ensure that all our public schools receive adequate and equitable state funding; improving health and containing healthcare costs by strengthening prevention and public health efforts, reducing rates of chronic diseases, and increasing funding for mental health care and substance use treatment and recovery; fixing the MBTA and ensuring reliable, affordable public transit options, and championing legislation to fight climate change and promote clean energy jobs and economic growth.
Please visit electjasonlewis.com to learn more. I welcome any questions or feedback you may have. I ask for your vote on November 8th.
State Senator Jason Lewis