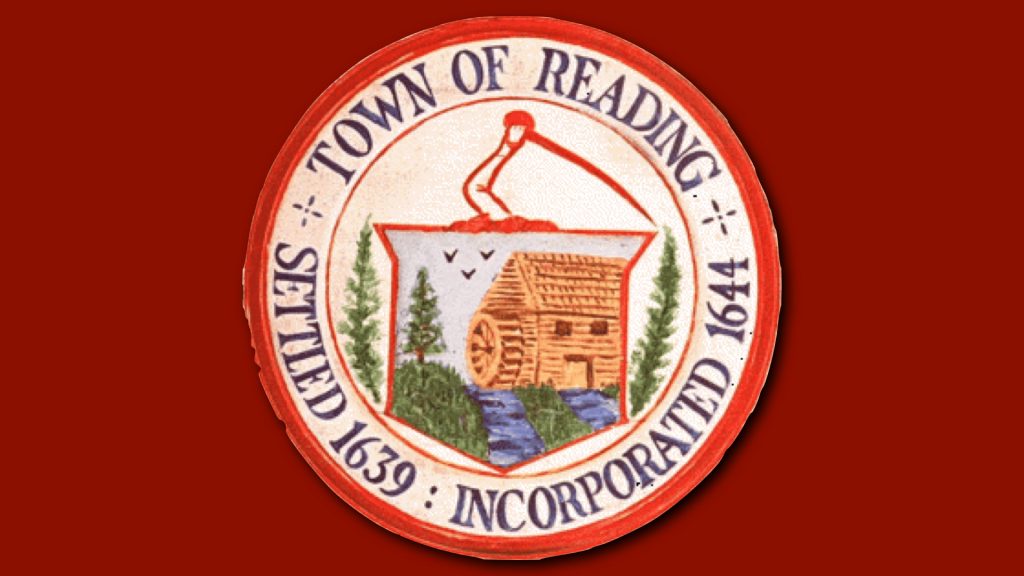 The Selectmen meet on Thursday (10/13) to discuss two items. First, an executive session with the School Committee for a discussion on a settlement for RMHS construction litigation. Following that, in open session, the board may call for a Special Town Meeting to close out the litigation.
The meeting is scheduled to begin at 7:30 p.m. in the superintendent's office at the high school.
Though this Agenda was prepared In advance and includes topics the chair reasonably anticipates will be discussed at the meeting, it does not necessarily Include all matters which may be taken up at this meeting.