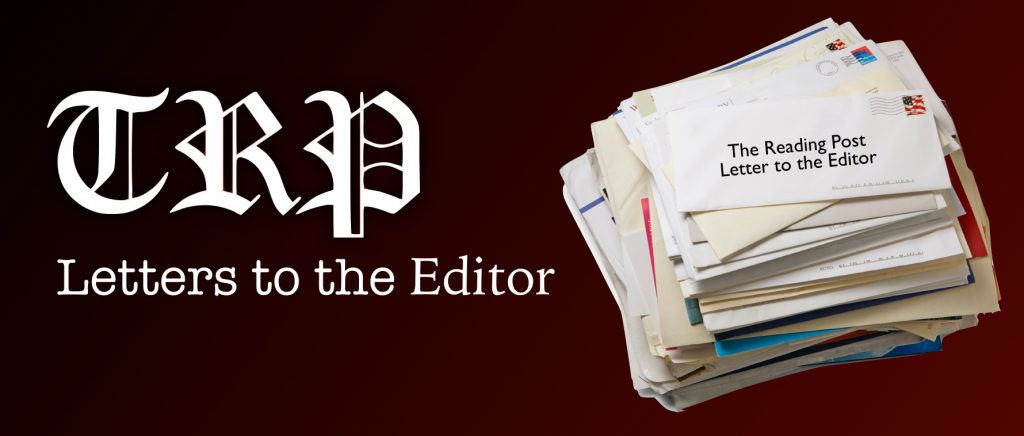 In 2014 we were looking for our "forever" home. We were drawn to Reading by the convenient location and the tree lined streets. We bought a home in Reading because of its reputation as a safe, well maintained town and its solid school system. Having three young children- these were the key criteria in our home search. In addition, we truly feel that all of the events, resources and economic diversity that the town offers will benefit our family well over the years. This is wonderful community to live and raise a family in.
Last winter my husband and I began attending some town meetings and were alarmed at the state of the Town/School budget. We had questions, and luckily, we got answers. Why were we in this situation? How did we get here? Was it mismanagement? NO- it was not. Meeting after meeting, I have been impressed with the competence and transparency of our town leaders. I do not agree with every decision that has been made, but making a 10-year override last for 13 years, that's not mismanagement. Spending less money on Per Pupil Expenditures than 90% of other towns in the State, yet still providing quality education and a level 1 high school, that's not mismanagement. Was it the library? No-the Library is not being paid for out of the budget. We would be in this position with or without 64 Middlesex Ave.
What is the culprit? Reading has seen a steady increase in costs related to health care and pension benefits above 2 ½ percent annually. The result has been slow but real cuts to town and school services as we struggle to stay within the confines of "level service" budgets. It is very difficult for our town to live within our income when our income (revenue from our property taxes) is not increasing at the same rate as our mandated costs. We have reached the point when deep cuts will be necessary in order to live with our current income. Cuts to the Town, Cuts to the Schools.  
Having just moved here and purchased a home with a certain budget for annual taxes, I certainly do not take the idea of having to pay more taxes lightly. But in this case I believe it is warranted and in the long run will only help maintain our property values (we would rather pay a little more in taxes than have our home value drop) and give our kids a better chance of success. I don't want to be in a place where a vote is required to ensure that our kids have appropriately sized classrooms and complete curriculum. I don't want to be in this situation, but here we are…On October 18th a YES vote is required to ensure that our kids have the same level of services, the same quality of education that Reading has been providing its youngest citizens for years.
I want to raise our children in a community that values education. A community that values our community and is willing to step up to protect and maintain the reputation that it has worked hard to build. As a resident of Reading, I am voting YES. As a Parent in Reading, I am voting YES.
Samantha Carreiro
Middlesex Ave