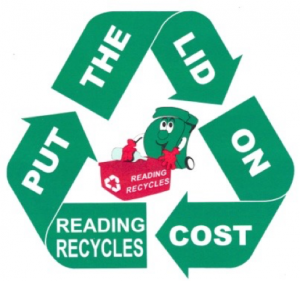 On Saturday, September 24 the Reading Department of Public Works will host a community recycling collection.  On that date, from 9:00am-1:00pm, residents may come to the DPW Garage at 75 New Crossing Road and bulk recycle certain items that DPW has identified.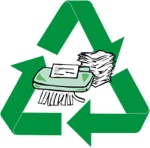 Boxes of paper will be shredded with a one box per household limit.  This is limited to residents only; no businesses. Rigid plastics including plastic toys, chairs, and containers, may also be dropped off. For a list of rigid plastics that are accepted, please go to www.readingma.gov.  
Home electronics will be collected; however, no TV's or monitors will be accepted. For a sample list of items that will be accepted, go to www.readingma.gov.
Household Hazardous Waste Day will also take place on September 24 from 8:30am-12:30pm at 60 Farm Street in Wakefield. TV's/CRT's will also not be collected at this event. For more information about any of these collection days please call Reading DPW at 781-942-9077.