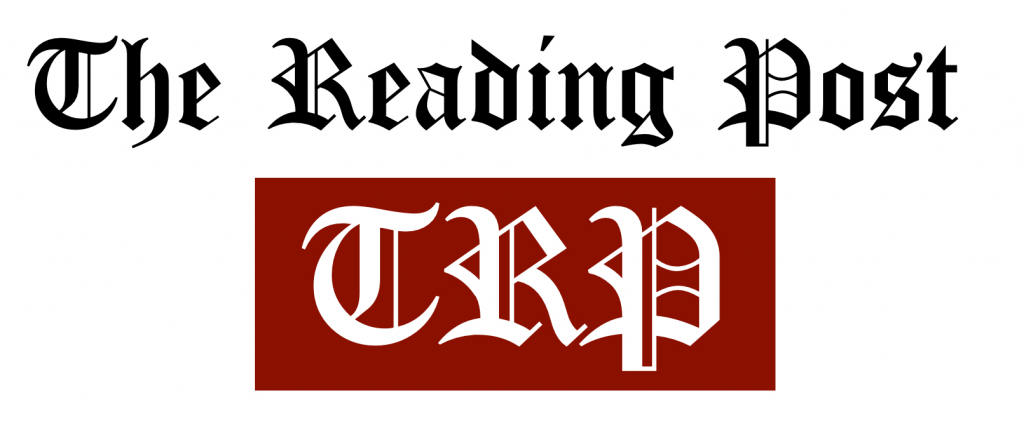 We live in a time of immediacy.  We know of world and national events just seconds after they happen.  We no longer are tied only to print media or even to our televisions.  We are updated almost in real time, whether we are home, at work, or walking down the street.  With new technology of the past decade it has become easier to keep up with the wider world, yet here in our own community, where happenings are likely to affect your daily life much more acutely, the lag time can be the greatest.
Until now.
With the debut of The Reading Post you no longer need to wait to find out what is going on right here in Reading.  With online updates occurring on a regular basis, news of our local community is only a few clicks away.  Whether in town or away, you can catch up on what you need to know.  Local news, hometown sports and other school activities, town meeting votes, and more are always available on your phone or computer.  Community events are obtainable all in one convenient location.     
The Reading Post, as its mission statement says, "is committed to providing accurate, timely, and hyperlocal stories relevant to the town."  The goal is to provide unbiased and diverse viewpoints.  The Post is a blend of what is best from the golden age of newspapers with the timeliness and convenience of the electronic age.  Even its name is reminiscent of the printed era, yet it evokes a contemporary feeling as stories are posted to its site.  The Reading Post is happy to be a 21st century addition – and be of service to – our modern, vibrant 372-year-old town.