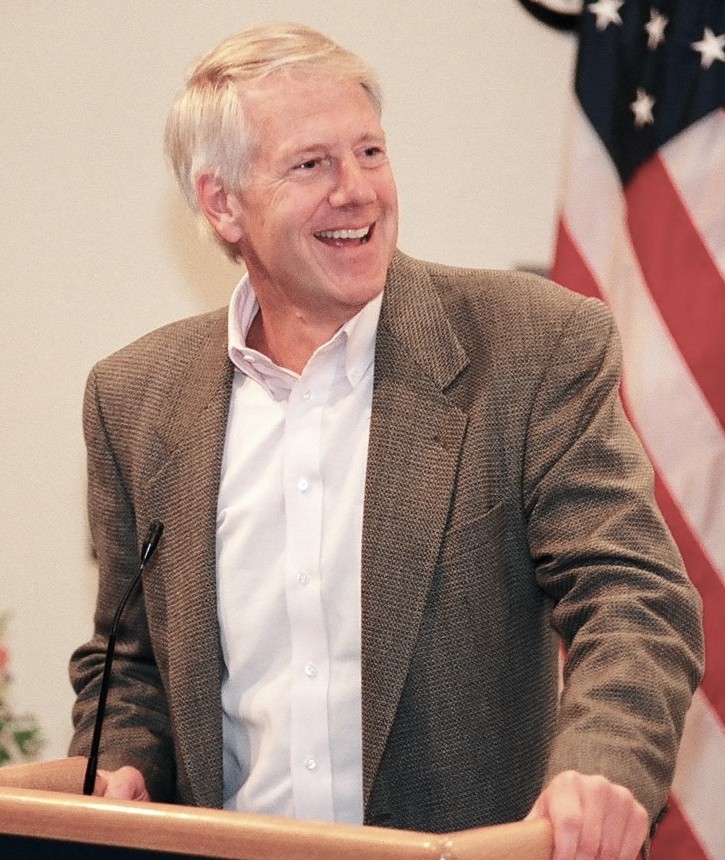 William Anthony of Reading, Massachusetts, formerly of Buffalo, NY, passed away after a long battle with Multiple Sclerosis on July 15, 2020, at the age of 77. Bill was the beloved brother of Bob Anthony, Richard Anthony, and the late Jack Anthony, and the loving father of Julia Benton, Jill McFadden (Carl) and Jessica Quirk (Sean). He was the proud grandfather to eight grandkids and one great-granddaughter.
Bill was happily married for 54 years to his late wife, Camille Anthony, who passed away in 2019. Bill and Camille loved raising their family in the Town of Reading. He was a man with many interests. He loved to golf, garden, ski, travel, and write poetry, but of all of his hobbies, his most cherished was spending time with his family and grandkids. To say Bill was a devoted family man is an understatement. He brought so much joy to his girls and never seemed to tire of playing games with his daughters, coaching all of their sports teams, or offering fatherly advice. He was a fixture at his grandkids sporting events and was always there to provide unconditional support. Bill's appreciation for the importance of family started with his wonderful parents, the late William and Phyllis Anthony, who instilled the importance of gathering around the table for Sunday dinners. Bill would never miss a Christmas or Summertime on the shores of Lake Erie creating memories with his large extended family.
Bill was a pioneer in the field of Mental Illness. In 1979 he established the Center for Psychiatric Rehabilitation at Boston University and served as the Executive Director until his retirement in 2011. He received the Distinguished Service Award in 1992 from The President of the United States for his efforts "in promoting the dignity, equality, independence, and employment of people with disabilities". Dr. Bill Anthony's impact on the field of psychiatric rehabilitation and recovery is immeasurable. He led with his heart and advocated the notion that people with psychiatric conditions are people first.
By his friends and family, Bill was also lovingly known as the "Nap Man" for writing multiple "coffee table" books about napping and, most notably, founding National Napping Day – the day after daylight savings time. Bill had a wonderful life and has left a legacy of genuine goodness, thoughtfulness, and unconditional love that will never be forgotten.
Due to Covid-19, a memorial to celebrate Bill's life will be held at a later date. In lieu of flowers, please make online donations in Bill's name to the National MS Society.